Part II: Seen & Heard at Lendit Europe
If you missed attending Lendit Europe, you missed a great event. You can catch up on a selection of presentations on Lendit . For short skimming, we've selected a few thought-provoking quotes from day 2. You may also check the ones from day 1 here.
About China
Henry Yin, Managing Director, CreditEase: "There are more than 2,000 P2P lending platforms operating in China. The 50 largest ones account for more than 50% of the total loan balance. Around 700 went bankrupt this year.
Up to recently when the Chinese government has started to regulate this, there were two main types of fraud: The "runaway platform," which is people simply disappearing with the money, and the "self-funding platform" whereby fraudsters create fictitious borrowers to collect money for their own flailing business."
About regulation
Christopher Woolard, Director of Strategy & Competition, Financial Conduct Authority: "The FCA has a topline agenda which is to promote competition in financial markets. This makes us very different from any other regulator"
David Hanf, CFO, Smava: "The Trusbuddy incident is not system relevant but it is a wake-up call that we need to establish a couple of compliance rules about how to handle accounts"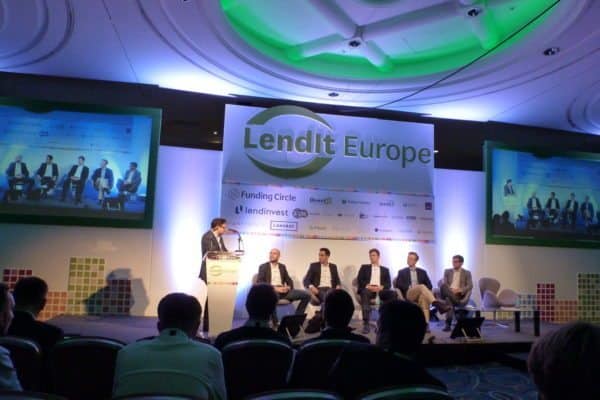 Charles Egly, Co-founder & CEO, Prêt d'Union: "We're now reporting to three regulatory bodies as a Credit institution, as a Investment Services Provider, and now to the ECB. Being heavily regulated is a burden, but it's also giving us a seal of approval that reassures institutional investors"
Adrien Wiart, Cofounder & COO, Finsquare:  "We wished the French government would take a leaf from the UK government and act on two fronts by directly investing in crowdlending and issuing a more favorable tax regulation for lenders. Allowing lenders to lodge their loans into an ISA and now to deduct their losses really helps the UK market blossom"
About Cross-Border Business
Matthias Knecht, Cofounder & MD, Zencap, "Whatever the market, leading marketplaces such as AirBnB, Uber or eBay are global businesses … Taking its business across borders is the most important step a lending marketplace can take"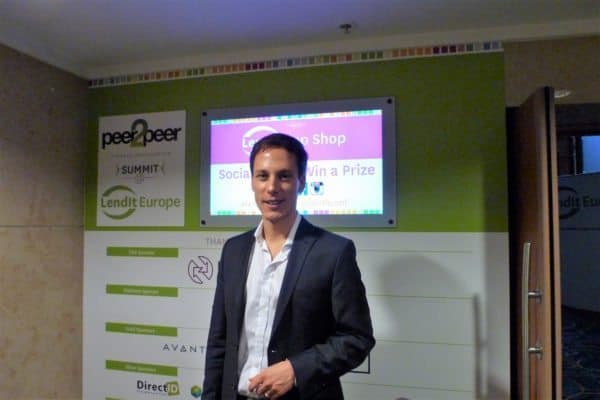 Tomoyuki Sugiyama, CEO, Crowdcredit: "We want to offer to the Japanese middle-class the ability to lend in Japanese Yens to borrowers from Europe and emerging economies in order to hedge their currency risk"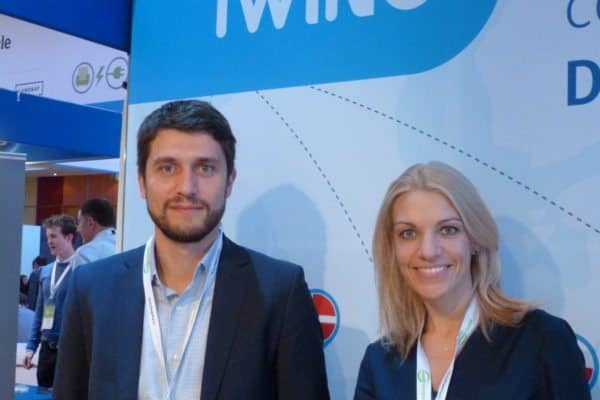 Ieva Ozolina-Berzina, Head of marketing, Twino: "As a large consumer lending firm with a presence in 6 countries, our mother company Finabay does not regard its P2P lending arm Twino as a cannibalization threat but as way to expand"
About the ability of lending platforms to cope with a potential crisis
Partel Tomberg, Cofounder & CEO, Bondora: "How are we going to cope in case of a coming recession? Most of the markets we've been operating in have been in recession for quite some time. Thus, I guess we know a few things about operating in an economic crisis"
Giles Andrew, Cofounder and Chairman, Zopa: "I don't want to sound complacent, but if there is a next recession, our lenders are likely to find that we're the most recession-proof asset class"
About the future of marketplace lending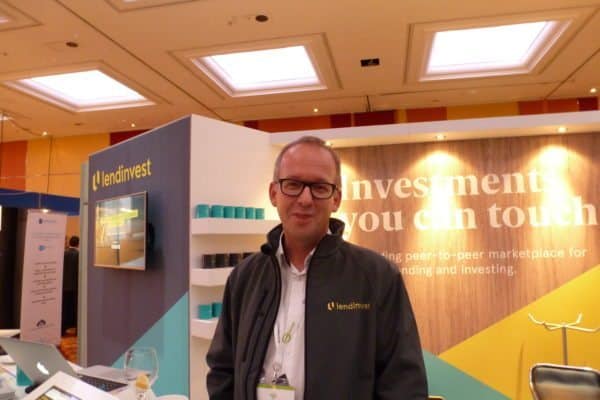 Bart Boezeman, CMO, Lendinvest: "The UK mortgage market is a 1.2 trillion pounds market. It's huge. Thus, we're looking forward to a continuing success in the property crowdfunding space"
James Meekings, Cofounder and UK MD, Funding Circle: "We are in a category defining sector that is going to change the entire banking system. Our goal is to reach £100 billion in 5 years"
Rhydian Lewis, CEO of Ratesetter: There is an official base rate set by the Bank of England, an interbank rate set which is the rate at which banks trade, and the Ratesetter rate which is a true retail rate, the real rate at which people trade in real time… in 5 years, it might be considered the norm"
Kevin Caley, Thincats, "As P2P becomes mainstream it could be absorbed into the system and disappear forever "
About Institutional Investors
Bill Kassul, Partner, Ranger Capital "As Institutional investors what we're looking for in a lending platform, next to underwriting and servicing skills, is a unique customer acquisition model that is cost effective and can scale"
Anil Stocker, Cofounder & CEO, MarketInvoice: "Institutional investors interrogate what we're doing to a level that retail investors wouldn't be able to do, and that gives us a form of validation"
Charles Egly, Co-founder & CEO, Prêt d'Union: "Institutional investors are not necessarily less sticky than retail lenders. They can be loyal if they are confident in our operational security. Family offices can be quite loyal"
About banks:
Matt Hammerstein, Managing Director, Barclays: "As a bank, what P2P lending is telling us is that we need to figure out how to go faster, to offer better service, and to be more cost effective by using technology better"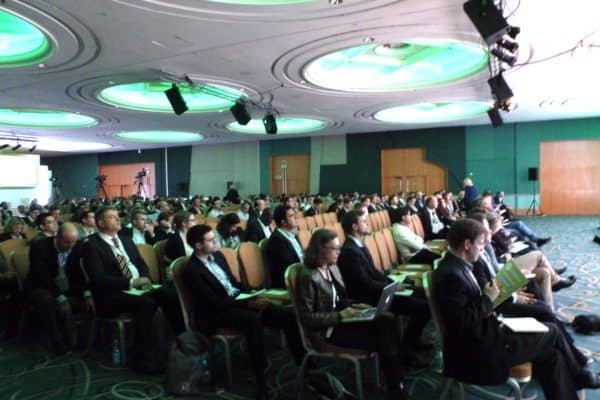 Anil Stocker, Cofounder & CEO, MarketInvoice: "I used to think that banks would survive, but I have come to doubt it. There might be no banks in 10 years"
---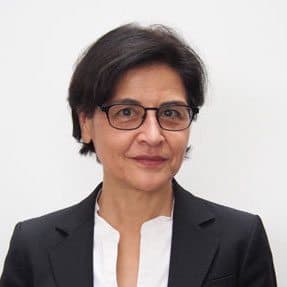 Therese Torris is an entrepreneur and consultant in eFinance and eCommerce based in Paris. She has covered crowdfunding and P2P lending since the early days when Zopa was created in the United Kingdom. She was a director of research and consulting at Gartner Group Europe, Senior VP at Forrester Research and Content VP at Twenga. She publishes a French personal finance blog, Le Blog Finance Pratique and curates crowdfunding news on Scoop.It.