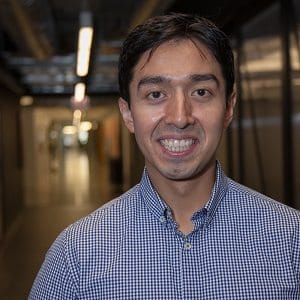 Decentralized Securities Depository, LLC, dba Openfinance, has raised $8.6 million from 19 different investors, according to a filing with the Securities and Exchange Commission (SEC).
Decentralized Securities Depository/Openfinance is a secondary trading market for digital securities. Simply naming the company decentralized indicates the utilization of blockchain or distributed ledger technology (DLT).
Openfinance has an alternative trading system (ATS) license and provides secondary trading for digital securities to both individual and institutional investors. Openfinance seeks to provide additional liquidity in both traditional and non-traditional markets. The company recently tokenized a hedge fund offering as well as a media firm, Current Media. Openfinance believes that the Reg A+ exemption may provide a path for future digital asset offerings.
The marketplace operates 24/7 and is providing trading services to investors both within the US as well as a growing list of international markets such as the UK, Germany and France.
Openfinance operates wholly-owned broker-dealer Sageworks Capital as well. Openfinance has partnered with the three top digital securities issuance platforms: Securitize, Harbor and Polymath.
Openfinance is part of the building block of building a full-stack digital securities ecosystem. The Form D filed with the SEC indicates that the company is hoping to raise up to $50 million.
Openfinance was founded by co-CEO Juan Hernandez who filed the document with the SEC.
The advent of digital securities is accepted as a given it is more a question of how long will it take to migrate from the traditional, more analog, operations of today to a more streamlined digital asset environment. In multiple jurisdictions around the world, the transformation to digital securities is moving forward at various speeds. At times, regulators have struggled to keep up with the transformation.