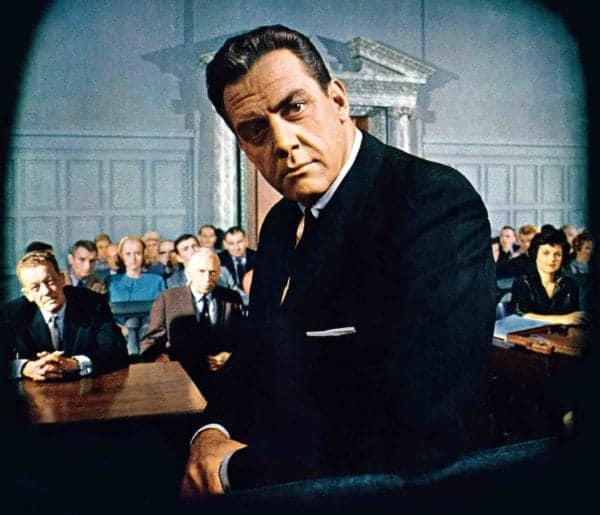 Crypto centric digital news site The Block is making some news about itself.
Last week, the Block reported on an alleged shutdown of a Binance office located in Shanghai.
As most crypto followers know, cryptocurrency trading is illegal in China – even while the Chinese government is focusing on developing its own Central Bank Digital Currency (CBDC) as well as making blockchain development a core policy item. Add to this the fact that a good amount of crypto-mining takes place in China and the country is well known for being active in the digital asset sector. It is widely assumed the OTC markets in crypto remain a vibrant reality across China.
Several days ago, the founder and CEO of Binance, "CZ," indicated he was unhappy with the reporting and quickly pulled out the big legal guns and said Binance would be suing the Block.
We will be suing them.

— CZ Binance (@cz_binance) November 23, 2019
As the dustup devolved, the Block has found themselves as being part of the news instead of covering it.
In a followup post, the Block provided clarity in the post by "Setting the record straight on our Binance reporting."
The Block has made some changes to the original reporting – something it clarified in the followup report.
The crypto sector has rapidly emerged to create a dynamic sector of Fintech challenging regulators and policymakers globally. For this sector of Fintech to evolve effectively, and become a sustainable ecosystem, it is absolutely vital that an independent media emerges to cover the good, the bad and the simply ugly.
Crowdfund Insider stands by the Block's approach and suggests that CZ reconsiders his legal challenge – something that will not help Binance's cause and stands to undermine its image. Binance needs the Block, a publication that is known for its balanced reporting, just as much as the Block needs them. Hopefully, cooler minds will prevail.