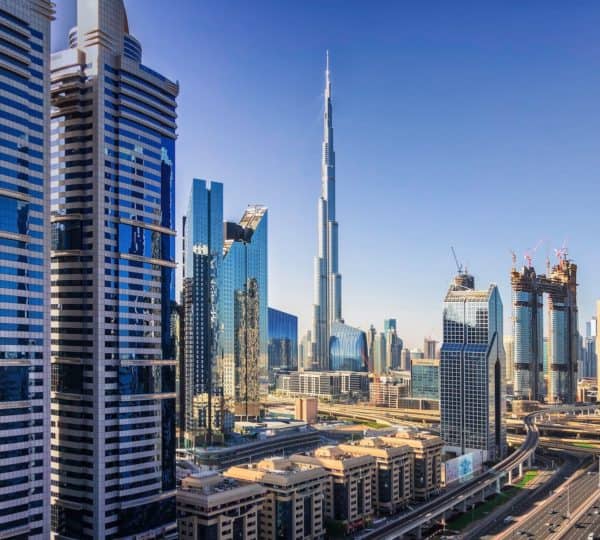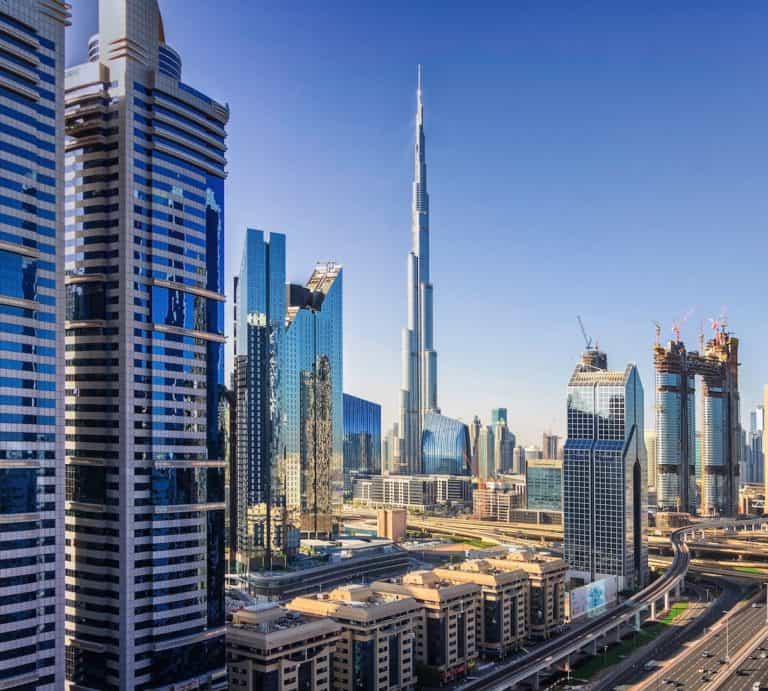 United Arab Emirates (UAE)-based real estate firm Emaar Properties has launched a new blockchain token-based referral and loyalty platform.
Emaar, the developer of Burj Khalifa, the world's tallest building, and the Dubai Mall, intends to use the EMR token to reward its customers, according to local news outlet Arabian Business.
Developed and issued on JPMorgan's enterprise-grade, distributed ledger technology (DLT)-enabled platform Quorum, EMR tokens will be redeemable within Emaar's real estate ecosystem, which includes luxury hotels, e-commerce platforms, and the company's malls. The tokens may also be traded or exchanged with other users, the report noted.
Emaar's blockchain-based platform and its native EMR token are scheduled to launch in the coming months.
Emaar's management said that its EMR token platform is the first initiative of its kind being launched globally. The company noted that its token would offer real monetary value through external exchanges. 
An EMR mobile app for Android and iOS will be used to access the platform, which will allow users to earn and redeem the tokens.
Mohamed Alabbar, chairman at Emaar, stated that the EMR token would serve as the company's utility token. He remarked:
"We didn't become Emaar by standing still, or by thinking small. By launching the EMR utility token ecosystem, Emaar is expanding the concept of connection. We aren't just looking into the future — we are building it."
In March 2019, Emaar's management revealed that it was creating the token through a partnership with Lykke, a Switzerland-based blockchain firm. The company noted at that time that it might conduct an initial coin offering (ICO) in Europe within the next year.
Emaar has previously denied reports  that it would accept cryptocurrency payments for its properties. The firm said it was only taking payments in fiat currencies including UAE's dirhams (AED) or US dollars. 
Reports had claimed that Emaar was allowing its clients to buy property with major digital currencies including Bitcoin (BTC) and Ether (ETH).