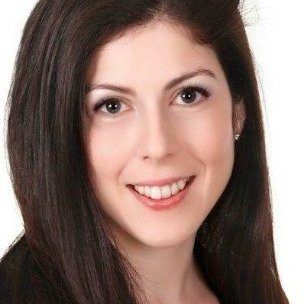 Global law firm Linklaters has announced the appointment of Joshua Ashley Klayman as US Head of Fintech and Head of Blockchain and Digital Assets. Klayman will be operating out of the New York office of the 175-year-old, UK based law firm.
Klayman is well known in the blockchain and digital asset sector. She has been at the forefront of the shift from analog to blockchain-based offerings since the beginning. Klayman possesses deep expertise in Fintech and the issuance of securities having worked with both big corporates and early-stage firms. Her practice will focus on token sales, initial coin offerings, and related transactions.
Klayman said that Linklaters is one of the world's premier law firms and has a truly global reach and perspective.
"I am excited to join a firm that financial institutions and disruptive companies alike trust with their most complex Fintech matters."
Scott Sonnenblick, Partner in the firm's U.S. corporate practice commented on Klayman's appointment:
"Joshua's cutting-edge practice will be of great value to our tech and finance clients. Her legal acumen and experience will resonate with a broad spectrum of the industry and her leadership will provide valuable support to our rapidly growing Fintech sector."
Prior to joining Linklaters, Klayman was founder and CEO of Klayman LLC, a boutique blockchain-focused law firm, and Inflection Point Blockchain Advisors, LLC, a blockchain strategy consulting and advisory firm.
Linklaters has 30 offices scattered around the world. The law firm has been very active in the Fintech sector for years.