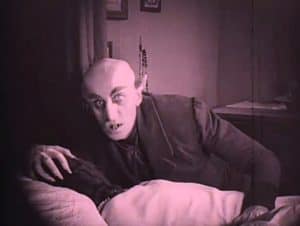 Elliptic, a provider of crypto-asset risk management solutions, has launched a monitoring system for XRP (Ripple) transactions. Simultaneously, Elliptic claims they have identified "$400 million of illicit activity" without naming perpetrators nor specifically what type of illegal transactions are taking place. Elliptic notes that this amount if transactions only represent about 0.2% of total XRP transactions, thus the vast majority of XRP activity is said to be legitimate. XRP is the third-largest cryptocurrency by market value after Bitcoin and Ether, and increasingly popular in Asia.
Elliptic's platform is said to now support over 85% of all crypto-assets, by market capitalization. XRP is the latest digital asset to be added to Elliptic's crypto-asset risk management suite, which uses analytics to alert clients to high-risk transactions. Elliptic already supports multiple digital assets including Bitcoin, Ether, Litecoin, and Tether.
"We began researching XRP more than a year ago and have already identified several hundred XRP accounts linked to illicit activity ranging from thefts to scams and the sale of stolen credit cards," explained Dr. Tom Robinson, Chief Scientist and co-founder, Elliptic. "As criminal use of crypto-assets such as XRP evolves, we are committed to shining a light on this illicit activity, giving financial institutions the confidence they need to engage with the crypto ecosystem. XRP is gaining increasing traction in the APAC region among financial institutions and banks. With cryptocurrency regulatory frameworks advancing quickly, our AML solutions will help accelerate adoption in this region and globally."
Elliptic explains that the addition of XRP to their platform is a "technological breakthrough due to the uniqueness of its architecture." Elliptic analysts are said to have developed a deep understanding of how XRP is being used by illicit actors.
This involves ongoing dark web research, identification of money laundering patterns and the collection of data linking XRP accounts to known entities.
Support for XRP is currently in beta, with full support to be rolled out to Elliptic's clients in the first week of December. Elliptic will continue to add support for further assets over the coming months, prioritized based on ongoing conversations with clients and regulators.
Elliptic reports that it has assessed risk on transactions worth several trillion dollars, uncovering activities related to money laundering, terrorist fundraising, fraud, and other financial crimes.