In 2017, Hylete Fitness Apparel raised $1 million on StartEngine, a leading US-based investment crowdfunding platform.
Jump forward two years later and Hylete has some good news for early investors. Hylete has filed for an initial public offering (IPO) with shares expected to trade on the New York Stock Exchange (NYSE).
StartEngine stated, "We're happy for Hylete and wish them the best as they enter the final stretches of preparing to go public."
According to the offer page, Hylete investors purchased Class B Common Stock at $1/share at a pre-money valuation of $25 million. The securities were issued under Reg CF.
Today, according to the S-1  filing, Hylete is looking to issue  Class A common stock at price per share of between $8 to $10.
While it is not immediately clear as to the impact of the investors who participated in the Reg CF offering, the S-1 states that Hylete intends to convert all outstanding shares of their preferred stock and all outstanding shares of their Class B Common Stock into shares of Class A Common Stock, prior to the date of the offering.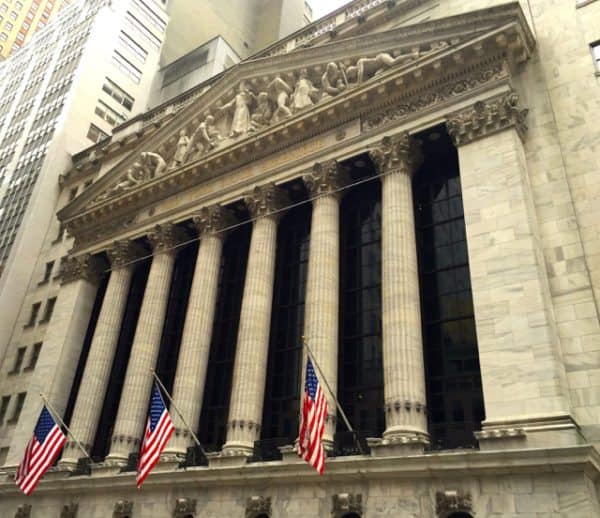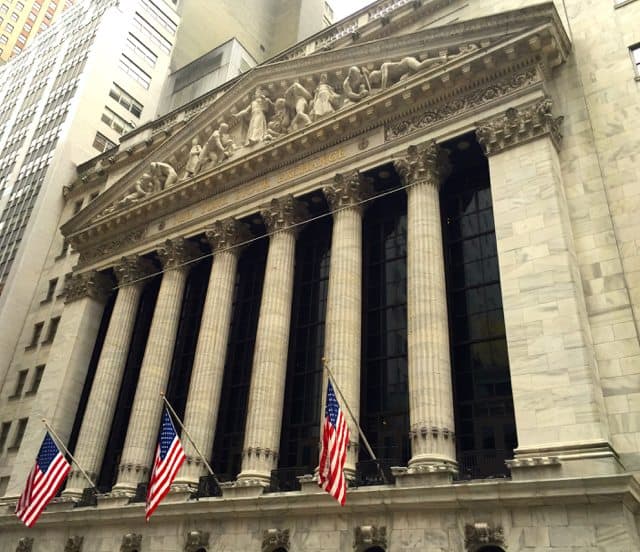 The Class A Common Stock offering will raise approximately $13.7 million, or $15.8 million if the underwriters exercise in full their option to purchase additional shares, assuming an initial public offering price of $9.00 per share.
Hylete is a "digitally native, fitness lifestyle company engaged in the design, development, manufacturing, and distribution of premium performance apparel for both men and women."
While still reporting a loss, Hylete reports net sales for 2018 were $11,689,200, an increase of 33.2%, from net sales of $8,773,025 in 2017.
It will be interesting to learn how Reg CF investors make out. By listing on the NYSE (if it is approved), investors will have the option to sell their shares – an important opportunity to benefit from the investment and any capital gain.