Sync, a UK-based technology hub, announced last week it has formed a new partnership with global fintech Klarnato provide customers with interest-free payment solutions on Apple repairs and products, supporting their continued growth within the industry. Sync reported that the new partnership follows a significant investment of more than £500,000 into the retail offering from GBM Digital Technologies.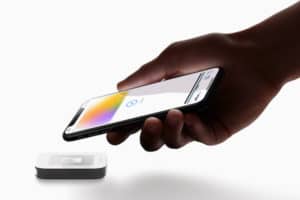 According to Sync, the new offering will provide customers with simple payment options on in-store repairs, a first for Apple Authorised Service Providers. The service can also be used when purchasing Apple products online, via the Sync e-commerce website, on baskets under £1,000. While sharing more details about the partnership, Chris Costello, Director of GBM, stated:
"By partnering with a leading fintech company such as Klarna, we are able to help more people than ever before access the latest and most sophisticated technology on the market, further supporting our aim to increase productivity and spark creativity through innovative tech."
Founded in 2005, Klarna notably aims to make paying as simple, safe and smooth as possible for the customer. Working with a range of impressive brands including Topshop, Michael Kors, ASOS and Jessops, Klarna now provides payment solutions for over 60 million consumers across 14 countries.