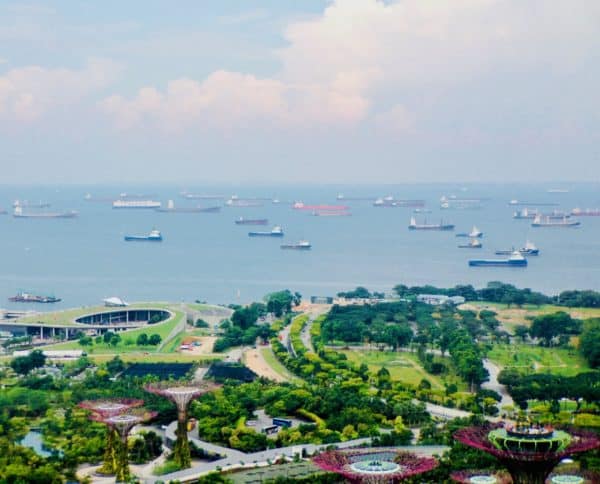 HSBC has processed a Yuan-denominated letter of credit using the Voltron platform. According to a report in Reuters, this is the first transaction of its type to use Yuan and the first to utilize the Voltron platform.
Voltron explains their application as follows:
"[Voltron] will replace the complex links and networks involved in the trade finance market by providing a shared and synchronised database of transactions between businesses across the world. This digital alternative is significantly faster, more reliable and cost-effective than current paper-based systems, reducing fraud risk and removing time-consuming reconciliation processes by providing a single, immutable record of a trade."
HSBC has previously reported trade finance transactions using blockchain as have other banks.
Voltron was co-founded by eight member banks including Bangkok Bank, BNP Paribas, CTBC, HSBC, ING, Natwest, SEB and Standard Chartered. The consortium has since grown to more than 50 banks and corporates.
Voltron is expected to improve the trade finance process by simplifying Letters of Credit, delivering shorter settlement times, discrepancy resolution and simplified sanctions screening. Simply by digitizing the process many errors can be eliminated.
Voltron is built on R3's Corda blockchain platform. Voltron has previously completed numerous global trials which saw many banks and corporates participate in the simulation of multiple digital Letter of Credit transactions. Letters of Credit are said to be used in 11 to 15% of all global export transactions racking up over $1 trillion each year.
Today, most Letters of Credit are based on paper and take 5 to 10 days. By using blockchain technology, the Letters of Credit may be efficiently transacted in less than 24 hours.