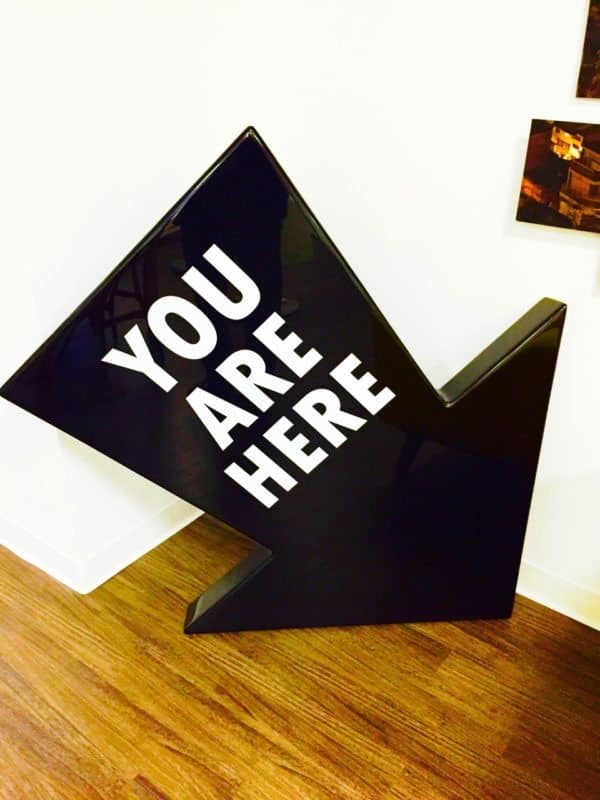 The "(Almost) Complete Guidebook to Crowdfunding for SMEs" is a free publication that provides over 200 pages of tools for launching and managing a crowdfunding campaign.
Supported by Interreg Central Europe, the guidebook is authored by Karsten Wenzlaff and Wolfgang Gumpelmaier-Mach.
Gumpelmaier-Mach and Wenzlaff have consulted crowdfunding campaigns for almost a decade, having worked with thousands of creatives and entrepreneurs. The duo are now sharing their experience in this document.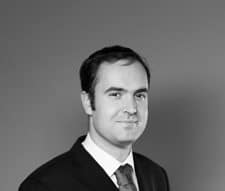 "There are some questions that we get asked repeatedly. Which platform is the best? How do I get my campaign to become viral? We decided to answer all these questions in one book.", says Karsten Wenzlaff, CEO of ikosom, a Berlin-based Digital Media Think Tank."
The digital book covers both investment crowdfunding (debt, equity, etc.) and rewards – a form of e-commerce.
"There are lots of tools available, but with our book, campaigns can be better structured and managed", says Gumpelmaier-Mach, founder of Crowdfunding-Service.com.
Wenzlaff and Gumpelmaier-Mach released the book as part of the Crowd-Fund-Port Central Europe project. The project started in 2016 and ends in 2019, bringing together Crowdfunding platforms and experts from nine countries in Central Europe. The project supports SMEs in improving their access to capital by conducting training and coaching.
The two individuals note that Central European countries in 2016 had a less mature crowdfunding ecosystems, but by 2019 the ecosystem has improved especially in the field of equity and debt-based crowdfunding.
The website www.crowdfundport.eu lists all contact points for SMEs in Central Europe.
The crowdfunding guidebook may be downloaded for free here.