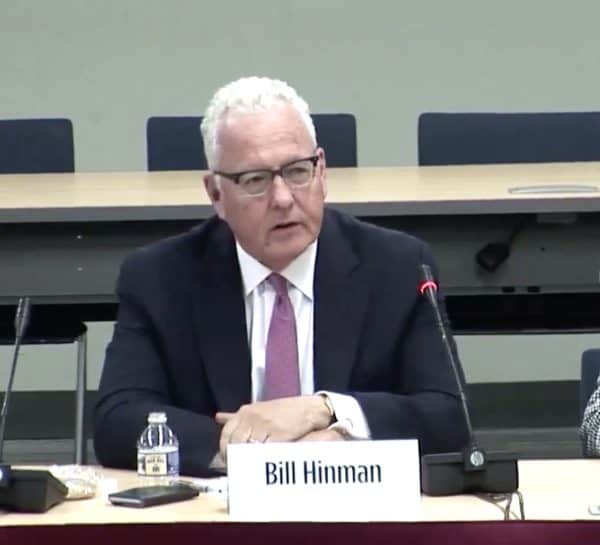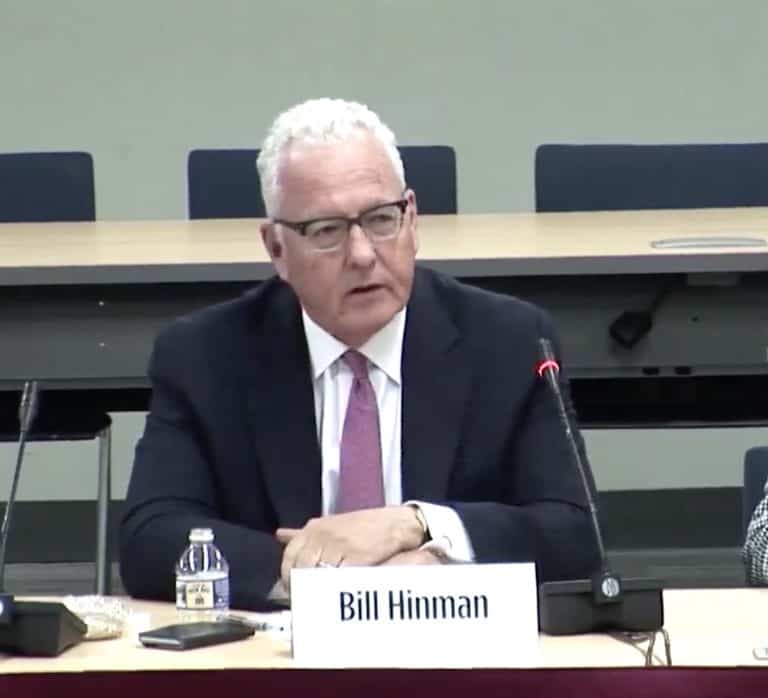 Filed with the US District Court for the Southern District of New York this week, Kik Interactive opened up the big guns by issuing multiple subpoenas to the Securities and Exchange Commission (SEC).
Kik is the target of an SEC enforcement action alleging the sales of unregistered securities. Kik had decided to defend itself instead of settling it out of court and the case may end up heading to a trial by jury.
As part of the legal battle, Kik has issued multiple subpoenas targeting various officials at the SEC including, William (Bill) Hinman, the head of Corporate Finance, Valerie A. Szczepanik, Senior Advisor for Digital Assets and Innovation and an Associate Director for the Division of Corporation Finance, and Jonathan A. Ingram, Chief Legal Advisor for FinHub in the Division or Corporation Finance.
Hinman is supposed to be deposed this coming Friday.
A letter from Kik's legal counsel was sent to Judge Alvin Hellerstein, dated October 28th, stating:
"… [we] request the Court's intervention regarding a discovery dispute concerning Defendant Kik Interactive Inc.'s request for a Rule 30(b)(6) deposition notice of the U.S. Securities and Exchange Commission ("SEC") and its service of subpoenas ad testificandum upon William Hinman (Director of the SEC's Division of Corporation Finance), Valarie Szczepanik (Associate Director of the SEC's Division of Corporation Finance), and Jonathan Ingram (Deputy Chief Counsel of the SEC's Division of Corporation Finance)."
The SEC believes the discovery requests should be "quashed," according to Kik.
Additionally, Kik contends:
"During the parties' telephonic meet-and-confer, Kik informed the SEC staff that it intends to question senior members of the Division of Corporation Finance staff and the SEC's Rule 30(b)(6) designee regarding the agency's regulation of digital assets – specifically, why the SEC has regulated digital assets as it has and the factual and legal bases for its regulatory decisions – which Kik contends is relevant to its "void for vagueness" defense, although, it is not entirely clear why this is so."
Expect the legal back and forth to continue for an extended amount of time.
Kik appears to be willing to fight this one to the end.
---
SEC v. Kik Interactive Inc Letter to Judge Hellerstein 10.28.19

---
Sponsored Links by DQ Promote