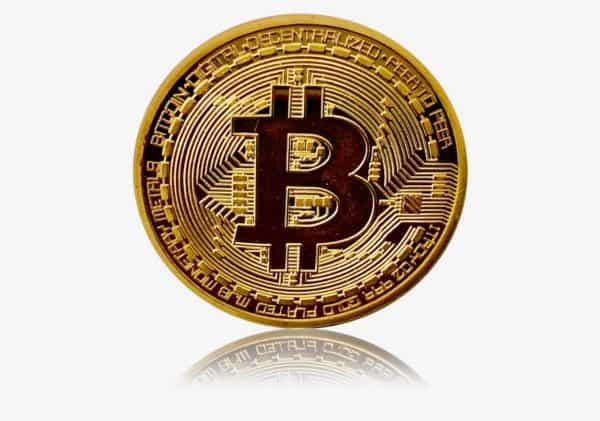 Bitcoin marketplace Paxful is reporting a 70% increase in bank transfers due to "the onboarding of institutional clients."
Earlier this year, Paxful lowered the bank transfer fee to 0.1% – a move that may have helped boost user interest. On the Paxful peer to peer marketplace, traders may exchange up to $1 million in crypto value – as long as they complete the KYC verification process.
This past  April, Paxful announced it had teamed up with Jumio, a digital identity and verification company in order to improve Anti-Money Laundering (AML) procedures and implement Know Your Customer (KYC) requirements onto the marketplace. Paxful requires global users who reach an equivalent of $1,500 in trade volume or wallet activity to verify their accounts through the ID verification process.
Paxful does a lot of business in the African continent – something the company says helps to provide access to financial services to an underbanked market. Paxful currently claims over 2 million users and growing.
It has been reported that average monthly trading on Paxful now tops $65 million in value. The rapid rise in the price of Bitcoin in the past weeks should help drive trading volumes higher.