Binance, the world's largest cryptocurrency exchange by volume, announced this morning that it has begun accepting registrations at its Binance Uganda exchange.
"Users are now able to complete full account verification in the User Center after logging in," says a company announcement regarding the launch.
If all goes well, verified users will then be able to deposit Ugandan shillings to start trading Bitcoin (BTC) and Ethereum (ETH) on October 17th.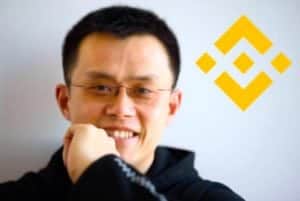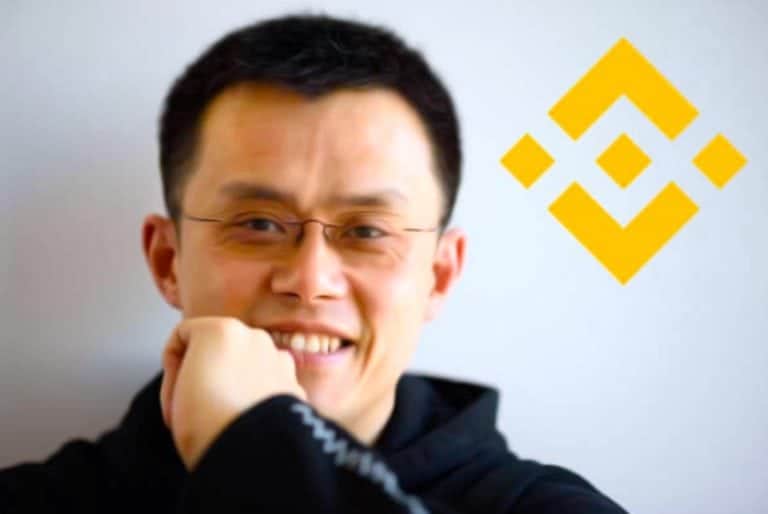 Binance CEO and founder, Changpeng Zhao (CZ), told Cointelegraph in  in June that the move, "shows Binance is not just into chasing the most developed markets," but said his interest in the region was at least partly philanthropic:
"We think that crypto has a very strong use case in less developed countries… there's more money to be made in a more developed country, but we want to distribute crypto to the rest of the world."
CZ nonetheless acknowledged that Uganda is "progressing really fast" because of what he considers to be proper moves by local businesses and government. CZ told Cointelegraph:
"Uganda [is a] really interesting situation, only 11 percent of the population has bank accounts. It's both a challenge and an opportunity. So it may be easier to adopt cryptocurrency as a form of currency instead of trying to push for bank adoption. It's an interesting experiment – Africa's a big market, that's why we're there."
The Ugandan exchange will reportedly be, "the first time Binance has touched fiat," but not the last.

The company also has plans to do a fiat-to-crypto platform in Lichtenstein where interested traders will be able to upload Swiss francs (CHF) and euros (EUR) and trade them for, "major digital currencies pairs."

Binance has also announced it is testing a similar fiat-friendly platform in Singapore, though no dates for a public launch of either platform has yet been announced.

According to the Library of Congress, cryptocurrencies are presently unregulated in Uganda.

Sponsored Links by DQ Promote