Last week, during a meeting of the House Financial Services Committee, subcommittee on Capital Markets, Securities, and Investment, Members of the Committee peppered cryptocurrency / initial coin offering experts with questions regarding the emerging method of online capital formation. While the overall tenor of the discussion was positive as Representative Huizenga, Chair of the Committee, expressed his opinion the meeting is an educational process for Congress, several Representatives clearly are clueless when it comes to crypto. The risk to the discussion is additional rulemaking that crushes Fintech innovation before it even has a chance to clearly establish itself. There is a growing concern within the Fintech industry that rulemaking by enforcement action and legislators launching bills without having the benefit of comprehension will crush innovation in its tracks.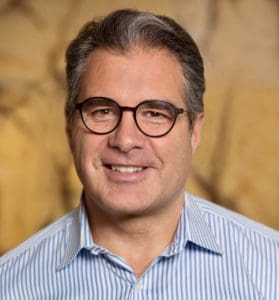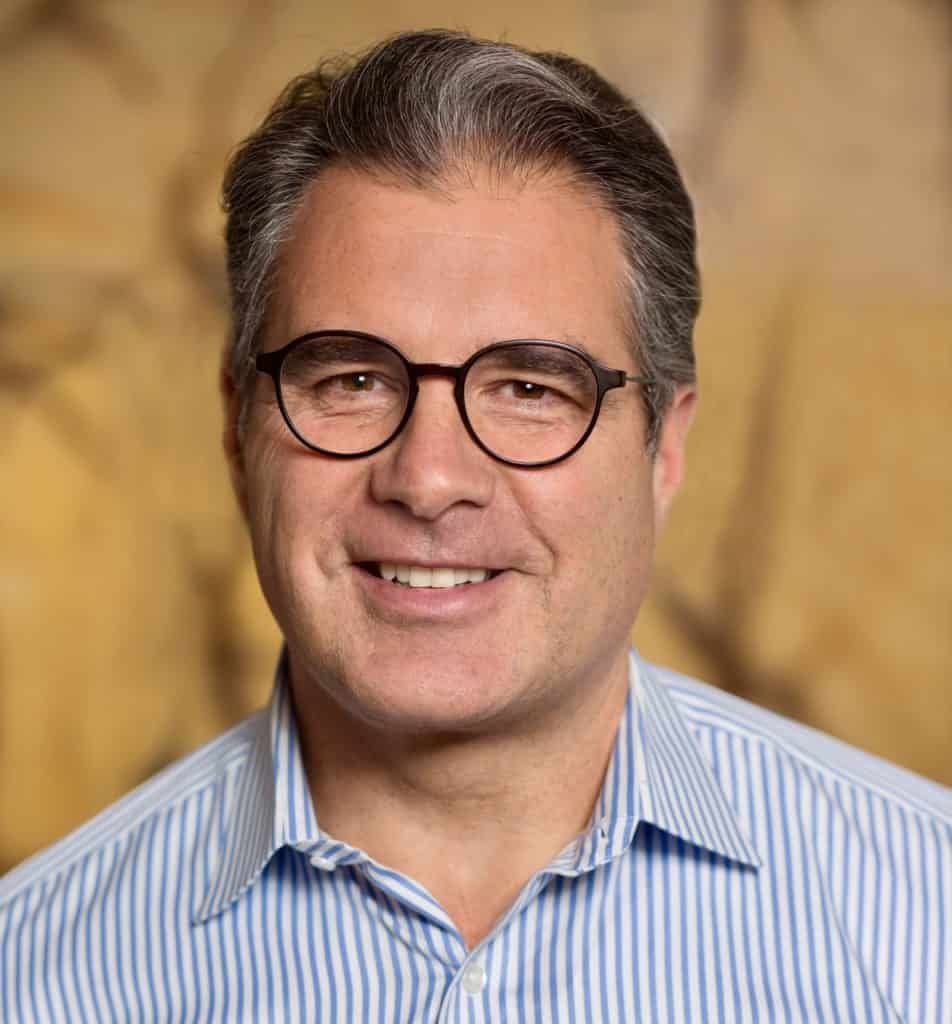 Towards the end of the Hearing, written testimony was submitted for the record by Liquid M, a Fintech company, and we are sharing the document now (see below).
Liquid M CEO Vince Molinari told the Committee in the testimony;
"We believe it is critical for regulators to foster the value of innovation in Fintech without stifling it through unclear regulations."
Molinari believes the ICO industry demands clearer regulation and there is a need to modernize existing securities law. In brief, the Securities and Exchange Commission (SEC) needs to adopt a new rule on the regulation of digital assets: "Regulation DA."
Molinari says the current securities rules being applied to digital assets are simply too costly for early stage firms. Rules must be amended or new ones crafted.
Additionally, issuers of digital assets prior to guidance to the DAO Report should be provided an opportunity to remediate their potentially illegal offerings. This would provide a certain amount of clarity for ICO issuers that launched in an environment that was largely unregulated as the SEC was slow to react.
Innovations in Finance Demand Innovative Regulation
Not a single person in the digital asset world is against regulation. But there is a recognition that regulation must foster competition and enable innovation to flourish to be effective. The current approach is shortsighted and may undermine the benefits of new technology. Regulators and policymakers must acknowledge this fact.
"Innovation drives the American economy, and distributed ledger technology is at the heart of innovation in the financial services industry. While the SEC has taken important steps to provide guidance to Fintech firms on the regulation of digital assets, and our capital markets are the most dynamic in the world, there is a need for a more thorough update to the regulatory framework. Congress has amended the federal securities laws in the past to keep up with market changes, and we believe that the current developments with digital assets necessitate a similar amendment."
This publication concurs.
---
Liquid M Testimony (Signed) 031218


Sponsored Links by DQ Promote