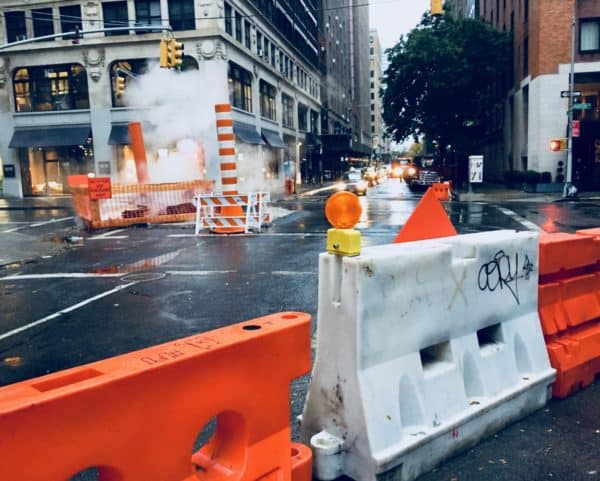 The New York State Financial Services Department has issued memo on virtual currencies and the entities in the space the Department regulates.
The Guidance, signed by Superintendent of Financial Services Maria Vullo, states that in light of the development of virtual currency related markets the Department cautions that entities must implement measures agains fraud and market manipulation.
The document states:
Because fraud and similar wrongdoing can take many forms, effective measures to detect, prevent and respond to such activity will also vary. The range of measures implemented by a particular VC Entity to combat fraud and similar wrongdoing must be determined through diligent evaluation of the particular risks faced by that VC Entity. In all events, such measures must include, at a minimum, effective implementation of a written policy that:
identifies and assesses the full range of fraud-related and similar risk areas, including, as applicable, market manipulation;

provides effective procedures and controls to protect against identified risks;

allocates responsibility for monitoring risks; and

provides for periodic evaluation and revision of the procedures, controls and monitoring mechanisms in order to ensure continuing effectiveness, including continuing compliance with all applicable laws and regulations.
As cryptocurrency markets have whipsawed around with dramatic changes in pricing there has been plenty of chatter regarding possible market manipulation.  The market capitalization of most all cryptocurrencies is quite low making it easier to alter the price based on aggressive trading.
The State of New York requires virtual currency entities to report and wrongdoing or suspected wrongdoing.
See the document below.
---
New York Department of Financial Services Virtual Currency 2.7.18


Sponsored Links by DQ Promote