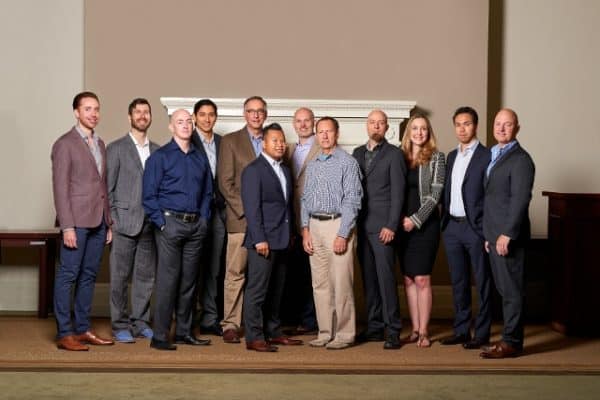 Katipult, a Fintech company based in Vancouver, British Columbia, is now a public company. Katipult has listed its shares under ticker symbol FUND on the TSVX .
Katipult received approval on November 15th and netted CAD $1.6 million in the transaction to fund its growth plan. Additionally, Katipult will receive a cash inflow of $520,000 from the exercise of warrants issued in its April private placement. The holders of the warrants are contractually obligated to exercise the warrants within 6 months of the Listing.
Katipult is a Fintech company offering a cloud-based crowdfunding software infrastructure that allows firms to operate their own branded investment platform offering debt, equity and other instruments to various types of investors. The white label platform automates many components of investor and investment management including components of financial transactions, investment marketing, and payments such as dividends or interest. Katipult is currently working on incorporating Blockchain technology into its platform to be able to provide services for the next generation of funding platforms.
Katipult has posted growing revenues and profitable operations in what management describes as its market validation period.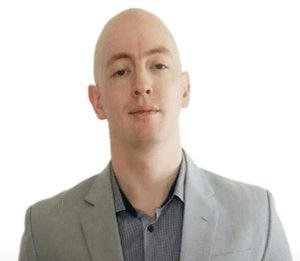 In a recent blog post, Katipult explained why it decided to list shares in a public offer. Katipult stated;
"While many startups may be viewing an IPO as an exit strategy, we believe accessing the public markets are part of a prudent growth strategy. We believe this approach will build on our competitive advantages and bring in a diverse investor base all looking to participate in our company successes going forward."
Katipult said it is looking to provide investors an opportunity to support the company at a much earlier stage of growth and thus potentially far higher returns.
Katipult was co-founded by Brock Murray, CEO, and Pheak Meas, CPO and is one of the more prominent Fintech companies in Canada.