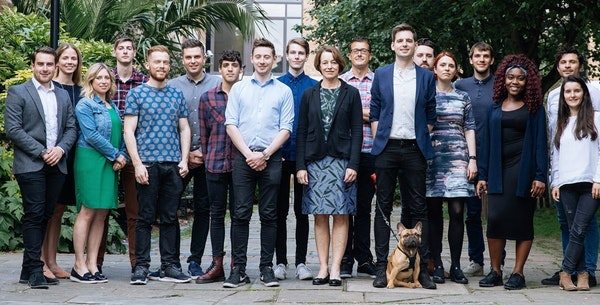 No Agent, a UK based online rental marketplace, has successfully secured its initial £400,000 equity crowdfunding target on Seedrs thanks to more than 225 investors. The company launched the funding round last month, seeking the funds to continue the expansion of its platform. As previously reported, No Agent was founded in 2016 and states it is now on a mission to clean up the rental sector by delivering online customer service to those looking to rent. The company reported:
"We know this is important because landlords across the country have shared their stories with us about the stress of bad tenants damaging their properties, lost rent, strict governance, unforeseen expenses and rip off fees. In every story we hear how their agent failed to resolve matters or potentially aggravated them. For decades traditional agencies have got away with over-charging for a sub-standard service. They're slow to respond, don't take ownership of issues and all too often are caught misleading customers. The lack of any viable alternatives has caused this problem to persist."
No Agent also noted it challenges the traditional over-priced and under-serviced lettings model.
"Doing what our name suggests, we have created a digital platform that removes traditional agents, bringing down the cost of managing a property by an estimated 75% & delivering great customer service. We estimate that No Agent taps into half of the current 4.2 million private rental properties that are up for let. This is considerably higher than the 1m residential properties sold per year."
The campaign is currently set to close this spring.