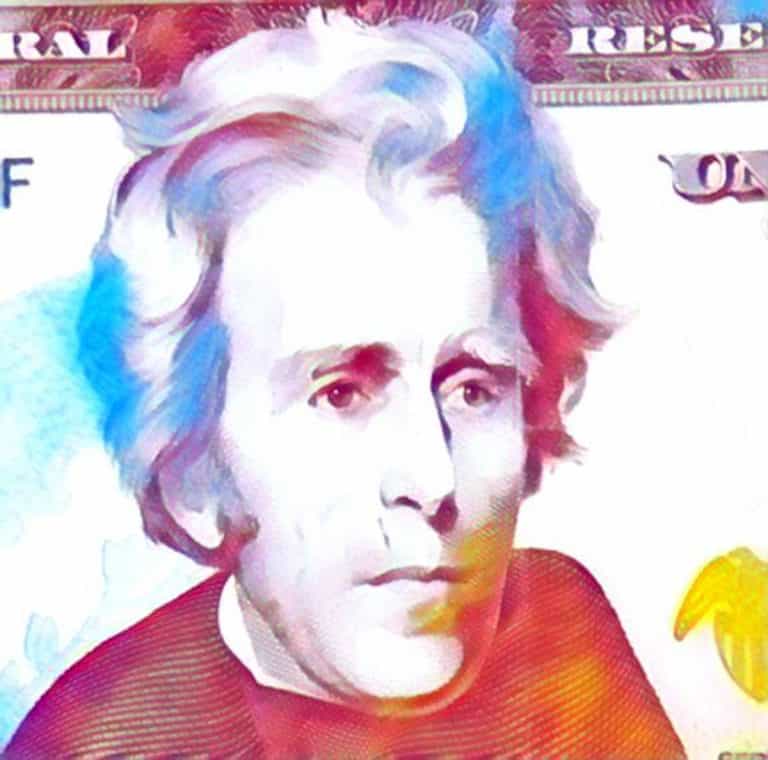 US-based Fintech firm Blackhawk Network, a global branded payments solution provider, has acquired all SVM divisions, which include SVM Cards, SVM Payments and SVM Global.
Established in 1997, SVM is a multinational provider of various gift card packages for businesses. The firm's clients reportedly include oil companies, retail outlets, restaurant chains, hotels, and prepaid promotional and rewards cards.
Financial advisory firm Piper Sandler helped SVM finalize the transaction.
Following the acquisition, Blackhawk Network is preparing to expand its prepaid and gift card offerings by issuing new closed-loop cards. The company said it would continue to offer new incentives and its special B2B gift card services.
SVM's clients will be able to access Blackhawk's omnichannel commerce solutions, digital products and incentive programs.
Talbott Roche, CEO and president at Blackhawk Network, stated:
"We are continually seeking opportunities to expand our branded payment solutions for our partners and offer additional content and services." 
Roche added:
"Combining SVM's extensive brand relationships, and incentive and B2B clients with our broad network delivers an exciting addition to our offerings. We are thrilled to welcome SVM's partners to our network."
Marshall Reavis, CEO and founder at SVM, noted:
"Blackhawk's … global [presence] enables us to access expanded distribution channels, digital gifting, original content and promotion solutions and bolster the offerings our partners can get from a single source." 
Reavis added that branded payments such as gift cards help drive engagement. This helps our firm, and our customers' businesses, to really stand out, Reavis said.

Blackhawk Network offers branded payment programs in order to help businesses meet their specific requirements. The Fintech firm offers various prepaid products, services, technologies and has a network that helps connect people to their preferred brands.

In 2018, the company was acquired by P2 Capital Partners and Silver Lake. It currently operates as a privately-held firm, with offices in more than 26 countries.

Sponsored Links by DQ Promote