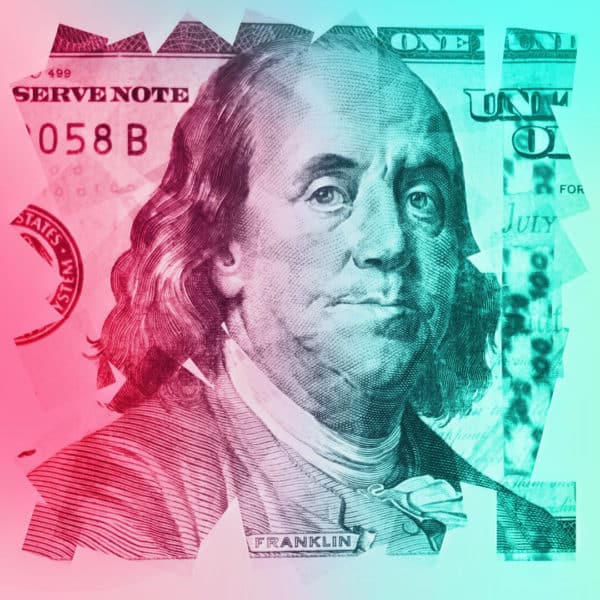 Coinbase is increasing fees at Coinbase Pro, the company's platform for professionals trading crypto.
The increases will go into effect on Monday, October 7, 2019.
The company announced the fee changes in a blog post, and says the changes are, "designed to increase the depth and liquidity of our markets."
Professional traders trading at lower amounts will bear substantial increases, but very high-tier traders will enjoy some reductions.
Discounts start at the $100 million mark.
Here is a chart of current fees:
And here is a chart of amended fees (both charts from Coinbase Pro):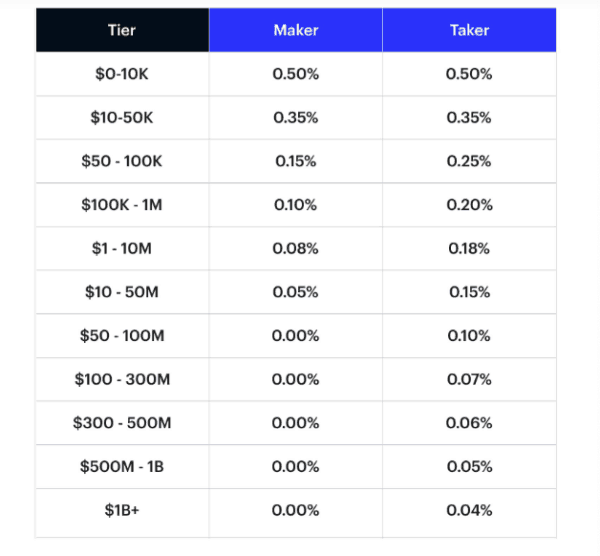 The changes reportedly make Coinbase the most expensive crypto platform to trade on in the world (tied with Bitstamp).
Crypto Twitter has responded with its characteristic chagrin.
Block publisher Mike Dudas tweeted:
"Can someone please explain to me the 4D chess of @CoinbasePro raising fees while@BinanceAmerica launches fee-free through November?"
"icebergy" tweeted:
"Coinbase Pro's fee adjustment just opened the door for BinanceUS to take over"
Rival crypto trading platform Bittrex capitalized on the moment by announcing it has lowered fees. "Under the fee schedule – the more you trade, the more you save!" the exchange wrote in a log post featuring this chart: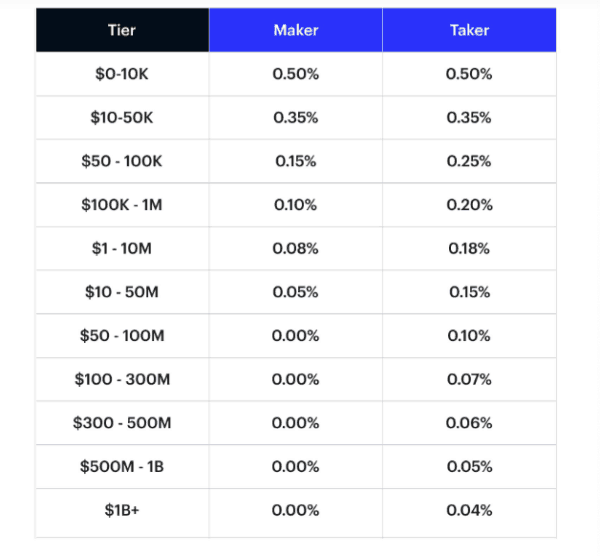 San Francisco-based Coinbase and Kraken were recently identified by the Blockchain Transparency Institute (BTI) as the two most reliable crypto trading platforms regarding the prevention of wash trading.

Sponsored Links by DQ Promote