After a three-year-long investigation, Cyberpol, has concluded that Bitcoin mining is "unlawful," because miners are minting money outside of the regulated monetary system and then suffusing this money back into regular economies. Cyberpol is an international non-profit agency for investigating cyber attacks by criminals, international adversaries, and cyber terrorists.
The organization will also reportedly, "call for an urgent meeting with the IMF as this implicates the IMF at huge scale," according to the European Centre For Information Policy and Security (ECIPS), "the mandated 'Global WatchDog' on monitoring and Investigating International Security Threats."
The ECIPS also adds at the end of its release that that the IMF has "a lot of explaining to do (regarding its)…failing the public policy," around bitcoin.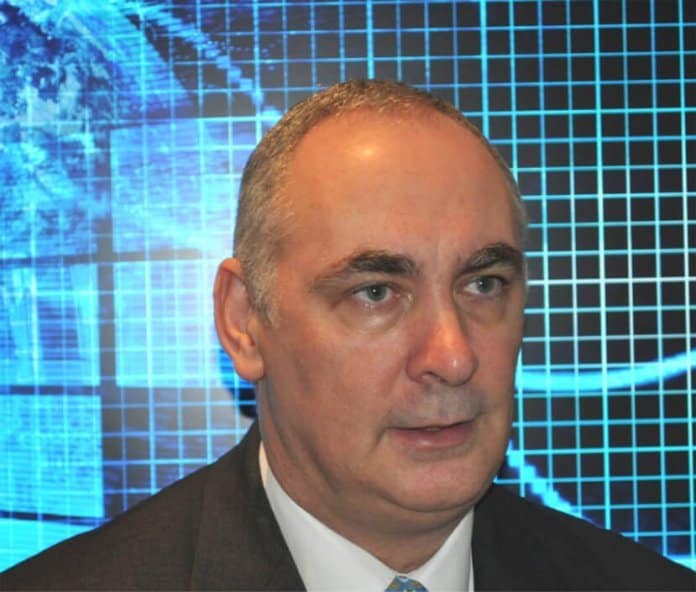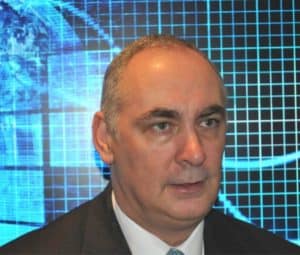 Regarding Cyberpol's strong conclusions around Bitcoin, Cyberpol and ECIPS president Ricardo Baretzky asked in a release from the two organizations:
"Are you allowed to print money at home ? The investigation into bitcoin clearly provided overwhelming evidence that bitcoin miners are creating bitcoins and transaction fees which is no less short of printing money at home…(and are then) integrating fake money into real money…(This is) nlawful under international Monetary laws."
Cyberpol and Baretzy also tied mining to, "….patterns of driving up fake values creating the illusion that Bitcoin(')s price increases."
Cyberpol investigators say they found clear patterns of market manipulation in bitcoin, including, "a 57 week cycle reference that in 2013…(induced prices to go from) $13.30…to $770 by 1st January 2014 by using bitcoin mining(,) essentially allowing people to create fake new bitcoins and float it without any financial values."
Investigators also say they found, "…the same patterns…in example Prices started at $998 in 2017 and rose to $13,412.44 on 1 January 2018 after reaching its all time high of $19,783.06 on 17 December 2017. It seems these cycles (have repeated themselves in the 1Q years repetitively since 2013)."
"It's easy money," Baretzky added, referring to the theft of more than 1.5 million Bitcoins from various trading platforms since Bitcoin's inception.
According to the Cyberpol website, the organization seeks to "ensure and promote the widest possible mutual international assistance between all international Cyber Criminal police authorities within the limits of the laws existing."
Cyberpol says it works to combat, "growing threats…(and) harmful content capable of affecting the physical, emotional and psychological well-being of all Internet users."
The release from Cyberpol/ECIPS also notes that IMF managing director Christine Lagarde submitted her resignation on July 16th following her nomination to lead the European Central Bank.
ECIPS suggests Lagarde was possibly negligent and in conflict for taking a tolerant stance towards bitcoin during her tenure. Lagarde felt bitcoin and similar networks/tech might diversify/strengthen capital delivery:
"It is unclear if the IMF will be held responsible by CYBERPOL in failing the public policy but one thing is certain that IMF has a lot of explaining to do in future and could end up in a multidisciplinary hearing as is. When asked if Christine Lagarde was aware of this and held any Bitcoins in personal capacity President Baretzky said, 'I cannot discuss any current investigations.'"
Sponsored Links by DQ Promote