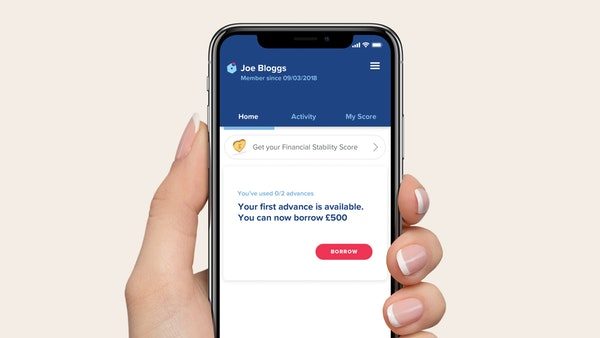 Creditspring, a UK-based subscription-based loan membership platform, is now seeking £1. 5 million through its equity crowdfunding campaign on Seedrs. Founded in 2016, Creditspring's goal is to empower hardworking people to transform their lives through access to responsible credit.
"40% of the UK population has less than £100 in savings, exposing them to risky and expensive forms of credit which can spiral out of control. Creditspring aims to break this cycle. In the simplest terms, Creditspring gives people the possibility to rent a safety net of credit. We have developed a subscription-based service that costs only a small fee per month. With this our members can take out two interest-free loans in a year, whenever they need them. Our two levels of membership provide either two £250 loans per year for a £6 monthly fee, or two £500 loans per year for an £8 monthly fee with Creditspring Plus."
Creditspring also noted that it believes affordable credit, strategically deployed, has the power to transform lives.
"Our aim is to be a better lending alternative to help people avoid problem debt. We also believe that in order to take back control of their finances, people need more than just the access to loans. We've developed a holistic approach that gives people the tools to improve their credit scores. One of the most important ways we do this is by intentionally structuring our contract so that just being a member improves your credit score."
In regards to what it is planning to use the Seedrs funds for, Creditspring then added:
"We will use the proceeds of this Seedrs fundraise to continue to meet the clear demand for our product. Our goal is to acquire 10,000 happy customers in the next 6 months. Achieving this proves the scalability of our technology, our underwriting and our customer acquisition strategies, putting the company in a good position for a £5-7m Series A raise."
Since its debut, Creditspring's funding round has raised more than £1.4 million. It is set to close later this summer.