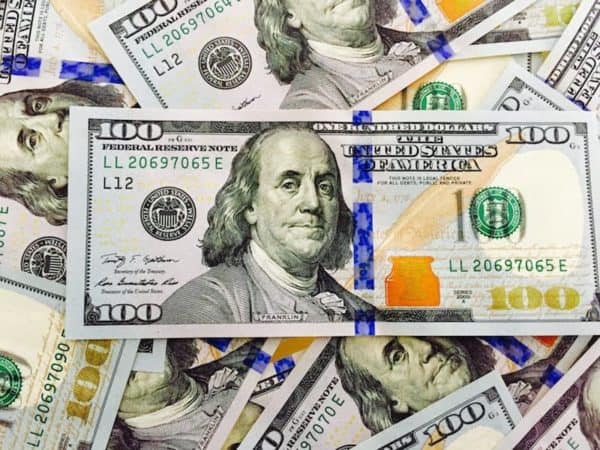 Online student lending platform, Climb Credit, announced on Wednesday it secured $50 million in lending capital from the Goldman Sachs Urban Investment Group.
Since launching in 2014, Climb reported it has originated nearly $100 million worth of loans, funded the education of nearly 10,000 students and partnered with over 100 schools in career paths that have strong earning potential in today's economy, which ranges from data science to healthcare to heavy construction operation.
"Climb's Mission is to expand student access to quality education. We do this by partnering with educational programs, which have proven to deliver results to their students, and providing financing options to students attending. We strive to assess, track and maintain the outcomes from our partner schools to ensure that the programs we are financing are ROI positive."
Speaking about the investment,  Margaret Anadu, managing director and head of the Goldman Sachs Urban Investment Group, stated:
"The Urban Investment Group is proud to partner with a company that is making career-focused post-secondary education accessible for students from all income levels and backgrounds. We look forward to supporting Climb as they help create opportunities for students to deepen their skills and create opportunities for their futures."
Angela Ceresnie, CEO of Climb Credit, also commented:
"We are excited to use this lending capital to strengthen and extend our offerings so we can help new students, career-switchers and employees who need to up-skill. The funding will allow us to help more people across the country build hard skill sets and transform their careers. By aligning school motivations with student career and salary goals, we open the door for thousands of people who want to change their lives through education."
Climb added that the new capital allows it to expand access to career-transforming education for more students by providing financing with competitive interest rates and a clear, measurable return-on-investment.