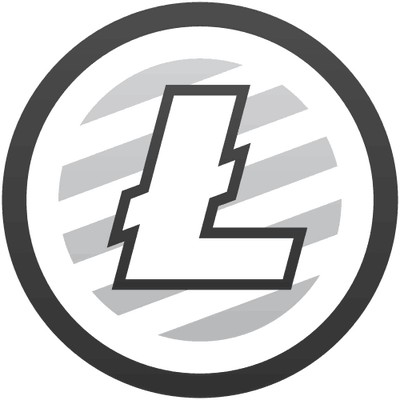 SALT, a U.S.-based Blockchain-Backed Loans provider for cryptocurrency holders, announced on Thursday it has updated its platform to include peer-to-peer cryptocurrency, Litecoin. This news comes just days after SFOX added the crypto to its cryptocurrency prime dealer platform. 
Founded in 2016, SALT launched its lending platform in 2017, which offers membership-based borrowing allowing borrowers to leverage their cryptocurrencies to secure cash loans, while simultaneously providing an opportunity for financial institutions and accredited investors indirect involvement in this new asset class, ingeniously linking cryptocurrency with traditional lending.
"SALT works to solve a major problem of blockchain assets – illiquidity. By opening up this entirely new form of loans, SALT brings more liquidity to the market. The platform is open to all tiers of borrowers looking to take advantage of this groundbreaking service further bringing together the worlds of crypto and traditional finance."
SALT then added that it is now offering USD loans with interest rates as low as 5.99% for loans below $75,000 or as low as 11.99% for loans up to $25 million. For loans greater than $25 million, tailored options are available. Loan amounts and interest rates vary by jurisdiction.