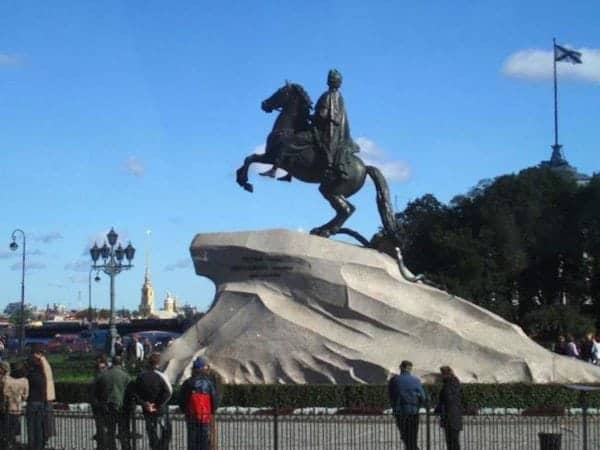 Russian bank Sberbank announced last week the launch of its new pilot project that will allow loans to be issued without proof of income. The bank reported that up to RUB 300,000 will be given per loan.
Speaking about the project, Sergey Shirokov, Managing Director of Borrow and Save Division, stated that during the pilot he and his team will not ask clients to provide income tax statements or any other proof of income. The clients are advised to provide permission to process:
"We will put this data through models and complex analysis. We hope that this will save clients' time as they will no longer have to obtain proof of income from their employers."
Sberbank added that the pilot project will run until October 14th and all clients interested must submit a consumer lending application on the Sberbank Online internet bank.