Novae, a U.S.-based fintech and insurtech firm, announced on Thursday the launch of Novaeplatform, which is described as a user-centric, universal, cross-border, all-digital, white label loyalty platform for banks that enables consumers and merchants to redeem points from any device using any type of payment method.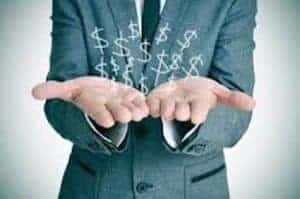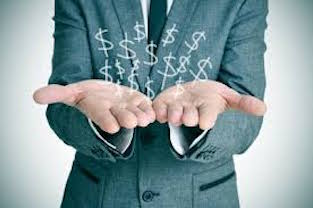 Novae reported that it, in partnership with Visa, customized novaeplatform for use by Visa issuing member banks, and Visa is marketing the solution as Visa Loyalty Solutions (VLS). Novaeplatform offers cross-border travel and entertainment benefits, letting cardholders redeem points, enjoy preferential pricing or get exclusive deals at hundreds of thousands of hotels and hundreds of airlines as well as car rental companies, tours, amusement parks and other entertainment options around the world. It can also be customized for use not only by financial institutions but also hotels, restaurants, and other retailers.
While sharing details about the platform, Novae Head of Ventures, Sergio Arana, stated that while loyalty programs can help banks attract and retain cardholders and promote incremental spending, small-to-medium-sized banks may not have the resources or know-how to build and maintain a loyalty platform.
"Novaeplatform lets them compete successfully against larger financial institutions with a white-label solution offering top-of-the-line rewards and customer care, same-day activation, easy administration, online access and no transfer fees–a platform they can adapt to their loyalty strategies and brand as their own."
Founded earlier this year and located in San Francisco, Novae is part of global equity investment company a&A Co. The company reports that it leverages "disruptive" technologies to provide mobile transactions, communications, and other business-consumer interactions. The company also has a business and innovation hub in Miami, an insurtech hub in London, and shares service centers in both Buenos Aires and Bogotá.