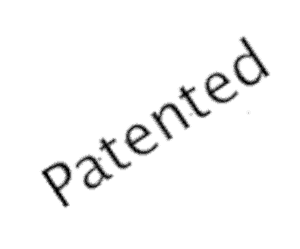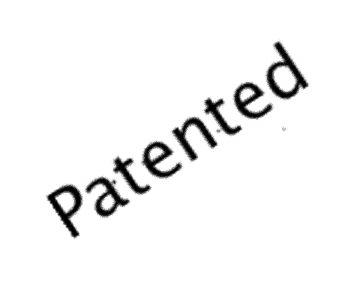 One of the largest pharmaceutical companies in the world, Merck, has filed for a US patent for a process to ensure "parts" produced in its manufacturing processes are created to standard.
The patent, "Methods and Systems for Implementing Distributed Ledger Manufacturing History," states that whereas "additive manufacturing" (3D printing) can, "synthesize three dimensional objects using digital models…(and) a manufacturing medium (e.g., metallic alloys, resins, rubbers, clays, photopolymers, ceramic matrices, and the like) to construct that particular object…;" and while, "advances in this technology have increased the ability to perform these manufacturing processes faster and more accurately than ever before," points of failure in the process persist because of a, "lack (of) verification and validation systems for ensuring that objects produced by the process are appropriately certified."
Nikilesh De at Coindesk has speculated that this patent will be used to prevent counterfeiting of pharmaceutical drugs, a plausible use case. But the patent does not mention pills and seems to exclusively encompass files used to 3D extrude parts used in manufacturing systems, perhaps assembly lines.
The proposed distributed ledger, which the company says "may be a blockchain," could be implemented to ensure that, "end users (maybe pharmaceutical plant operators) who purchase or otherwise receive parts…(have a way) of verifying that a replacement part manufactured in this way was produced using a correct build file, using correct manufacturing media, and on a properly configured additive manufacturing device."
So, the system appears to be a way of ensuring that manufacturing models stored in the company's database have optimal integrity so that the presence of "incorrect build files" in the data system does not result in creation of a faulty part that damage an "end user's" manufacturing systems:
"A fault, failure, or non-standard condition at any step of the additive manufacturing process or with any material component of the produced part may result in a catastrophic failure of that part when installed in the industrial asset."
Files would have to be digitally signed by their authors and the system would verify that that has happened before distributing the file

Models may also be "electronically signed by a private key associated with the additive manufacturing device."

As well, the patent states that, "Validating the build file and the material identifier via the distributed ledger may include determining whether data indicating a contract between the author of the build file and the origin of the particular lot of manufacturing media exists within the distributed ledger."

Quite frankly, the patent seems fairly broad and general. It will be interesting to track how such a system may or may not be implemented in Merck processes.

Crowdfund Insider last year reported that Merck was a member of the Enterprise Ethereum Alliance, a very large association of businesses looking into how the Ethereum blockchain or an Ethereum-style blockchain might aid business.

Ethereum has come under fire from technicians like Jimmy Song who claim the system is far too complex and ambitious to work.

Presently the Merck logo does not appear on the Ethereum Enterprise Alliance's partner webpage, but there has been no broadly-distributed announcement that Merck has left the alliance.

Sponsored Links by DQ Promote