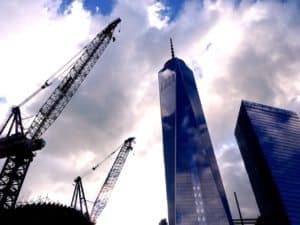 Sharestates, an online real estate investment marketplace, has announced the launch of a new financing capability; Shareline Solution. The new service is a hybrid between lending and brokering a loan. Private lenders will have access to Sharestates lending capabilities to directly serve their clients all under their own brand. The new lending service is described as a white label, correspondent lending program that empowers private lenders to quickly launch a robust real estate crowdfunding and lending marketplace. Sharestates works with both individual and institutional investors.
With this solution, Sharestates explains it will tap into more geographical regions by working directly with local, private lenders through strategic partnerships. Lenders using Shareline Solution will be able to offer financing through the Sharestates platform, while still controlling the process of the loan qualification.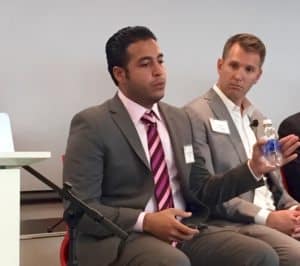 "As the company expands its geographical footprint, it saw great demand for this kind of product. We took the process, referred to in traditional banking as correspondent lending, and gave it our own unique touch," stated Sharestates CEO Allen Shayanfekr. "Since private lenders are not in the business of brokering loans, we created a financial product that meets their needs and goals, and contributes to our long-term goal of being a trusted source of lending across the country."
The Shareline Solution allows private lenders the ability to utilize Sharestates warehouse lines and lending capabilities to directly service their clients under their own brand, while Sharestates holds the underlying paper and servicing rights.
Sharestates is one of the largest real estate crowdfunding platforms in the US today. The platform has helped to finance over $450 million with 90% of this capital in senior debt. In 2016, Sharestates annual returns averaged 10.47%.  The company's website states that crowdfunded loan approvals may be completed in less than 48 hours with funding in as little as four days.