Real estate crowdfunding platform RealtyMogul announced on Monday it has sold a machine learning and artificial intelligence loan underwriting tool to Hunt Real Estate Capital. According to RealtyMogul, Hunt Real Estate Capital plans to deploy the tool across its commercial real estate lending business.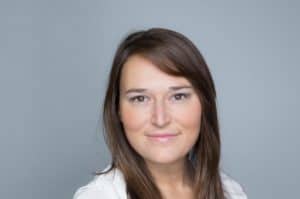 While sharing details about the underwriting tool sale, Jilliene Helman, RealtyMogul's CEO, stated:
"We have always prided ourselves on building cutting-edge technology at RealtyMogul. We believe machine learning and artificial intelligence is changing the way we invest by removing human bias. We learn an incredible amount about what markets and specific properties to invest in because of our technology. We are thrilled Hunt is going to deploy it to an even larger piece of the commercial real estate market."
Founded in 2012, RealtyMogul reported that it has invested in more than $2 billion of real estate and has returned over $100 million to investors. The platform explained that it provides investors exclusive access to thoroughly better opportunities, rigorous underwriting, and "high-touch" customer service through licensed investment professionals.
Financial terms of the sale have not been disclosed.