bitJob, a blockchain-based peer-to-peer employment marketplace for students, is announcing today its collaboration with insurtech startup, Lemonade, The duo reported that the insurance API that Lemonade has developed will be integrated into the bitJob marketplace, and will allow students that are already homeowners to receive customized rates for rental and homeowner insurance with one click. The cooperation between Lemonade and bitJob notably makes insurance policies (such as homeowners, condo, and renters), quoting, and policy creation more approachable for the student segment.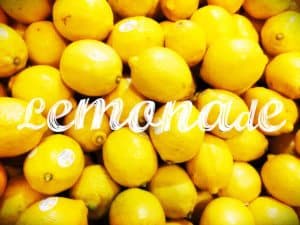 While sharing more details about the partnership, Dror Medalion, Co-Founder and CEO of bitJob, stated:
"The employment market is moving towards online jobs without the need for physical access to offices or factories. We love to call this era the Industrial Revolution 2.0. We are very excited to work with Lemonade.com and implement their API in our platform. We will work on creating and developing new services specifically modeled for the global student ecosystem, enabling students to find employment and transact with small/big businesses across the nation."
Shai Wininger, Lemonade Co-founder and Chief Lemonade Maker, commented:
"It takes years to pull together the licensing, capital and technology needed to offer insurance instantly through an app, which is why it's almost nonexistent. Today's API launch changes that. Anyone with a slight familiarity with coding can now include these capabilities in their app, in a matter of hours."
bitJob and Lemonade added that users will register to the system and offer their services and availability to a personally customized job category based on the users past experience and professional skills. Students will actively build their reputation and enrich their dynamic portfolio which is connected through his/her own "name" site.