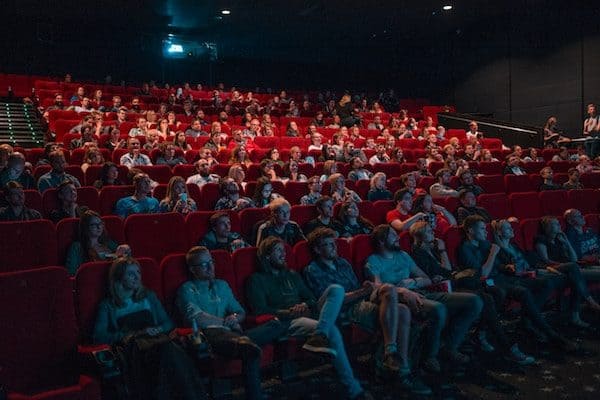 Overstock subsidiary (NASDAQ: OSTK) tZERO announced on Tuesday it was teaming up with producers of Atari: Fistful of Quarters to tokenize the upcoming motion picture. tZERO claims that this will be the first time the film industry to use blockchain technology, which marks a milestone towards tZERO's goal to revolutionizing capital markets.
According to tZERO, the film is centered around a pioneering figure in the video game industry, Nolan Bushnell, who went from repairing broken pinball machines to launching the videogame manufacturer Atari in the 1970s. tZERO further explained:
"The film's unique approach to funding is reflective of Bushnell's groundbreaking and innovative career. The movie is being produced by Leonardo DiCaprio's production company, Appian Way, as well as Benjamin Gerry and J.D. Seraphine of Vision Tree."
Speaking about the upcoming film, tZERO CEO, Saum Noursalehi, stated:
"Our goal is to apply blockchain technology to capital markets and every industry that can benefit from the platform we have built. The Atari movie is the perfect project to lead the way for the tokenization of the movie business."
Patrick M. Byrne, Director and CEO of Overstock, also commented:
"We have been looking for the team to crack the code for Hollywood and bring much needed transparency and accountability to an industry that has been historically resistant to change. This is an extremely impressive team and we are thrilled to bring the tZERO tech stack to the movie industry."
tZERO further explained it will develop the Bushnell token, sold by the film production and financing company, Vision Tree, which announced in March 2018 that it planned to raise as much as $40 million with the sale of the Bushnell token. tZERO added:
"Bushnell token owners, in addition to receiving shares of movie earnings, also play an interactive role in the film's development. Token owners have received additional benefits such as being able to vote on the movie's trailer and even have a say in choosing the movie cast."
There is currently no deal terms listed.