The Reg A+ Conference – New York City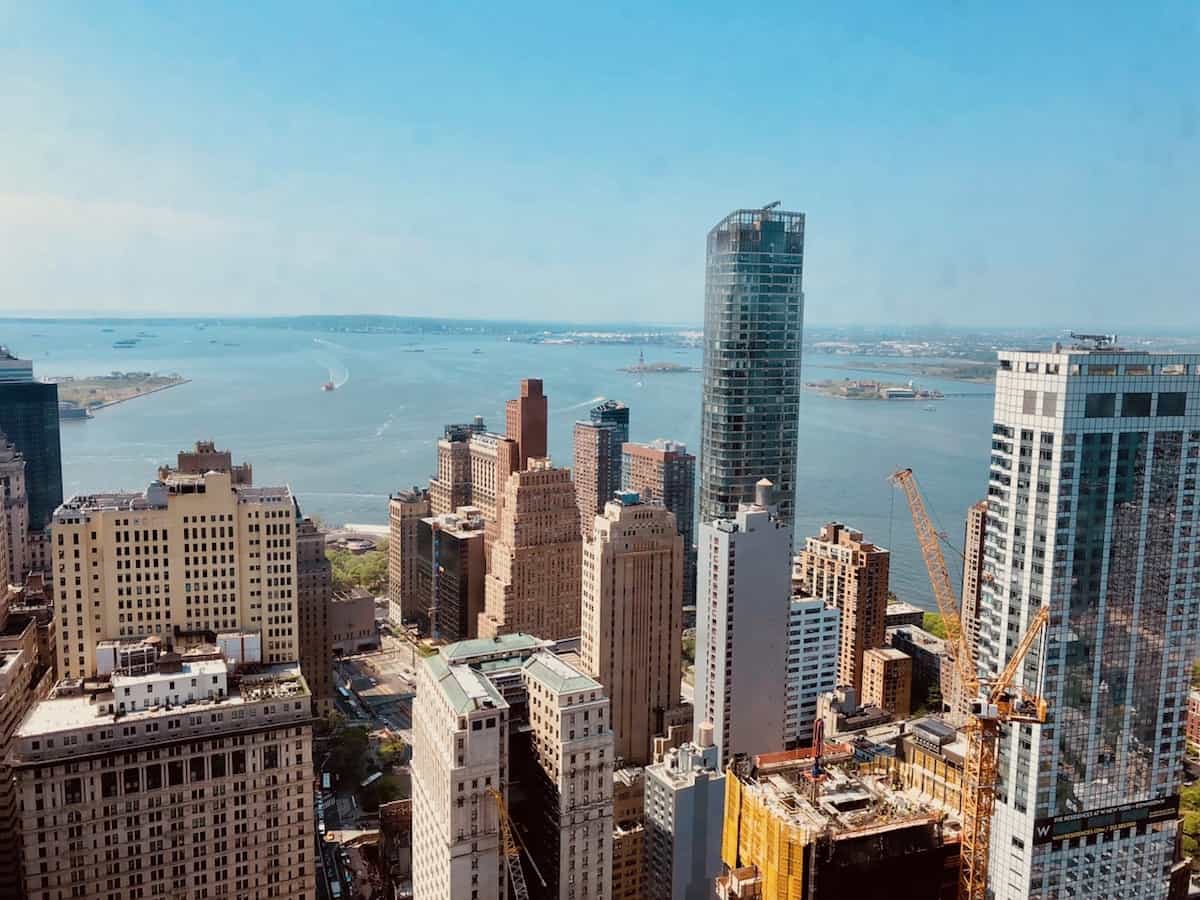 The Reg A Conference is the largest gathering of deal-makers and companies interested in networking and discussion of Regulation A. This is a prime opportunity to network with like-minded business executives as well as financial professionals who assist in bringing capital to companies.
Hands down, this will be the most comprehensive forum to discuss Regulation A. From legal issues to accounting considerations, fundraising to marketing tactics, The Reg A Conference will cover it all. In short, this will be the preeminent educational and networking platform in the sector.
For the first time, the 2019 Reg A Conference will include 1-on-1 meetings scheduled through our event app, allowing you to connect with conference attendees even before the event.