Finance Transformation & Finance Shared Service – Bangkok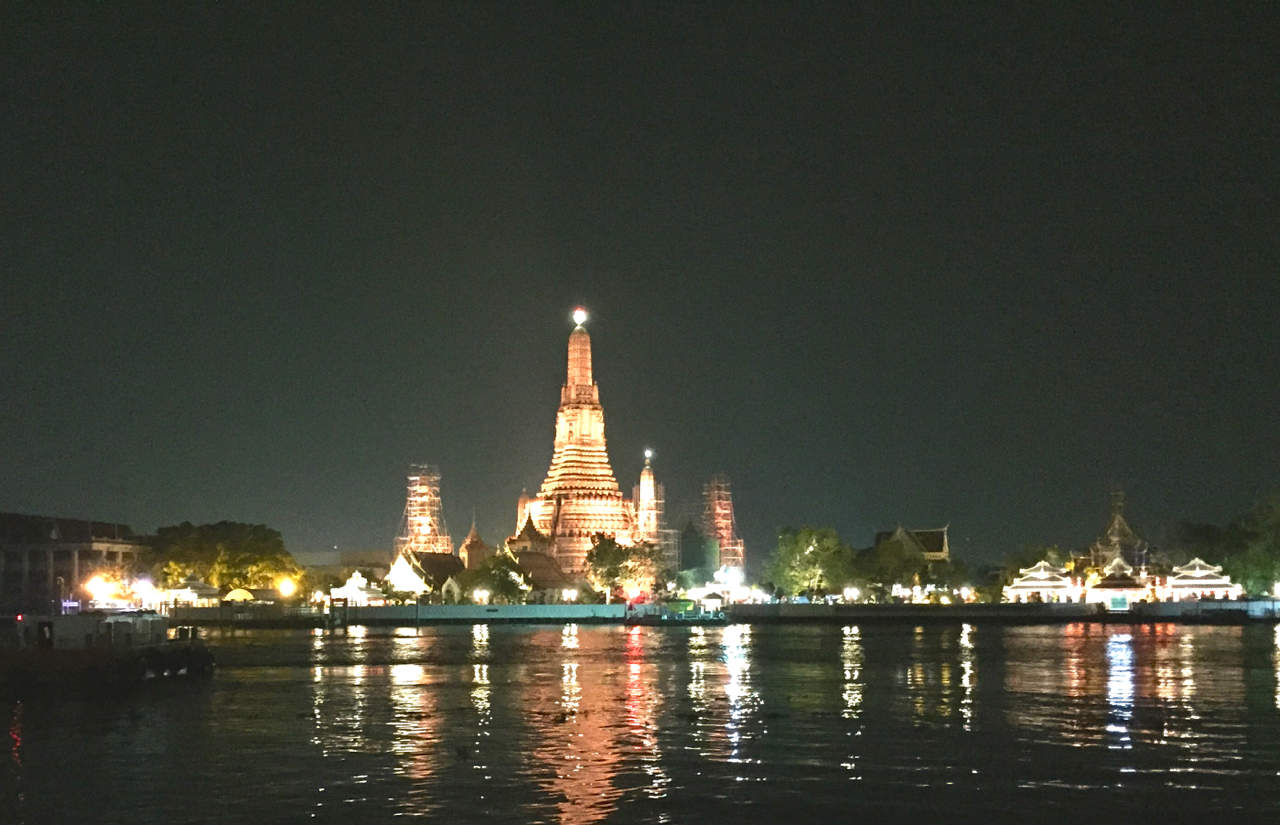 Today's Chief Financial Officers (CFO) and Finance Organizations need to execute on a much broader range of responsibilities than existed in their traditional role as corporate accountant. Companies are facing never ending economic uncertainty, pressure to cut costs, grow revenue, ensure control and become a strategic business partner. As finance priorities expand in scope and depth, leading CFOs and finance departments are now fulfilling their evolving, expanded and increasingly complex roles.
     'Finance Transformation & Finance Shared Services' Masterclass course' will foster you and your finance organization stay ahead in the face of growing challenges and demands. It will bring you with forward thinking and fresh insights drawing from real experiences helping in leading companies design and execute a sustainable Finance Transformation program.
ความผันผวนทางเศรษฐกิจ แรงกดดันเพื่อลดค่าใช้จ่าย การเพิ่มกำไร และ การบริหารเพื่อที่จะเป็นคู่คิดกับหน่วยธุรกิจในการตัดสินใจเชิงกลลุทธ์ (Strategic Business Partner) ล้วนเป็นความท้าทายของบริษัทที่ต้องเผชิญอย่างต่อเนื่อง ดังนั้น CFO และผู้บริหารด้านการเงินจึงมีหน้าที่รับผิดชอบ และบทบาทมากขึ้นกว่าการเป็นนักการเงินขององค์กรจากความท้าทายดังกล่าวข้างต้น ส่งผลให้บรรดา CFO และหน่วยงานการเงินของบริษัทชั้นนำ เดินหน้าปฏิรูปหน่วยงาน เพื่อให้สามารถรองรับการเติบโตทางธุรกิจ และสามารถตอบสนองความต้องการทางธุรกิจในยุคปัจจุบัน ในหลักสูตร 'Finance Transformation' ท่านจะได้พบกับผู้เชี่ยวชาญจากประสบการณ์ตรงพร้อมด้วยหลักวิธีและกรอบปฏิบัติที่ช่วยให้ท่านและองค์กรการเงินยืนอยู่แถวหน้าในการรับมือกับความท้าทายและความต้องการที่เพิ่มสูงขึ้น พร้อมด้วยแนวความคิดที่ล้ำหน้าและความรู้เชิงลึกที่สั่งสมจากประสบการณ์จากการได้ร่วมออกแบบและพัฒนาระบบการทำงานของหน่วยงานการเงินของบริษัทชั้นนำ