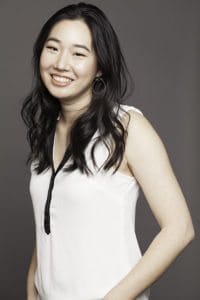 Legaltech platform Bootstrap legal has merged with Sosnow & Associates, the law firm launched by Robin Sosnow.
Bootstrap Legal is a Legaltech platform that streamlines the process of drafting legal documents for real estate offerings. Bootstrap Legal is the creation of its affiliate, the Law Office of Amy Wan who is Founder and CEO of Bootstrap. Wan will be joining Sosnow & Associates PLLC as Partner.
Sosnow & Associates is a boutique corporate and securities law firm well versed in the JOBS Act exemptions.
Both Wan and Sosnow are well known in the Fintech sector having both been engaged with the early days of online capital formation.
According to a note from Bootstrap, the merger is intended to facilitate the rapid growth of the Bootstrap Legal business,
"I'm thrilled to join forces with Robin Sosnow, who is an excellent real estate and securities attorney, whom I've known since our days counseling real estate crowdfunding portals back in 2014. Our teams' joint efforts will enable Bootstrap Legal to continue to grow while providing personalized attention and responsive drafting and counseling to clients, which is what we've always strived for with the Bootstrap Legal product," said Wan.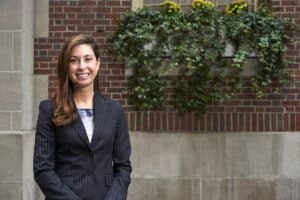 Sosnow added:
"Our firm is delighted to have joined forces with Amy Wan and the Bootstrap Legal Team. Amy has proven to be a respected and successful innovator in her business and legal endeavors, and we're thrilled to have her as Partner within our growing firm. Now, together, we are able to offer our clients bi-coastal legal services from our offices in Orange County, CA and New York City, NY."
Since 2017, Bootstrap Legal has helped real estate syndicators craft legal documents quickly and affordably. The software platform combines AI and attorney services to assist the compliance process while providing attorney-grade documentation for real estate syndication clients at flat-fee pricing.
Bootstrap Legal claims to offer the fastest document turnaround time in the industry, with attorney-reviewed drafts within three days.