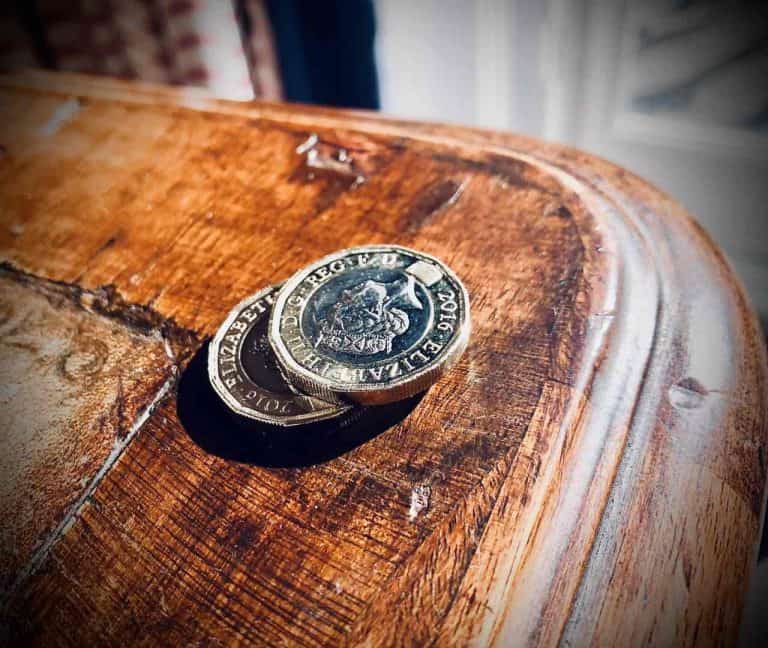 UK-based Modulr, a Payments as a Service API Platform for digital businesses, has introduced physical cards that are now available via its platform.
The Modulr team noted:
"Following popular demand, we have launched a card-issuing API, completing an end-to-end, one-stop solution for an entire card issuing program. Our clients are now able to manage all of their payments needs from one place, drastically reducing supplier complexity and time to market."
The Modulr team confirmed that this is one of the features that are part of the company's commitments to the Capability and Innovation Fund. Modulr's customers now have the option to use physical cards with "fully customizable brand design, together with 3D Secure as default and all the card controls you would expect, including instant notifications and card freezing."
Modulr also mentioned that each card is "natively connected" to a digital account, which has an associated sort code and account number. Modulr's infrastructure allows customers to leverage the Fintech firm's status as an EMI (E-Money Institution) and can also take advantage of the firm's "direct" participation in payment schemes. Clients may also use virtual cards (issued by Modulr) that are available "at the touch of a button."
Modulr explains that its new card program helps with simplifying back-office work. There's also an easy-to-use portal for customer support teams, a convenient chargeback process, and a card stock ordering and management system. Modulr claims that clients who might be new to the card program can depend on the company to take care of scheme reporting and fraud monitoring so that they can focus on customer experience.
Myles Stephenson, CEO and Founder at Modulr, stated:
"In today's market, both existing and new card program managers need to keep up with customer expectation and yesterday's archaic multi-partner, expensive and slow solutions are no solution at all." 
Stephenson added that his team believes that traditional wholesale and commercial transaction banking services may be further simplified which is why they've created the Modulr platform to serve as a "one stop solution payments hub."
He added:
"Businesses can launch card programs easily but also benefit from the wider product set including direct access to major UK schemes and the latest innovations like Payment Initiation and Confirmation of Payee at the touch of a button. The cards are well and truly in our clients' hands." 
Sponsored Links by DQ Promote