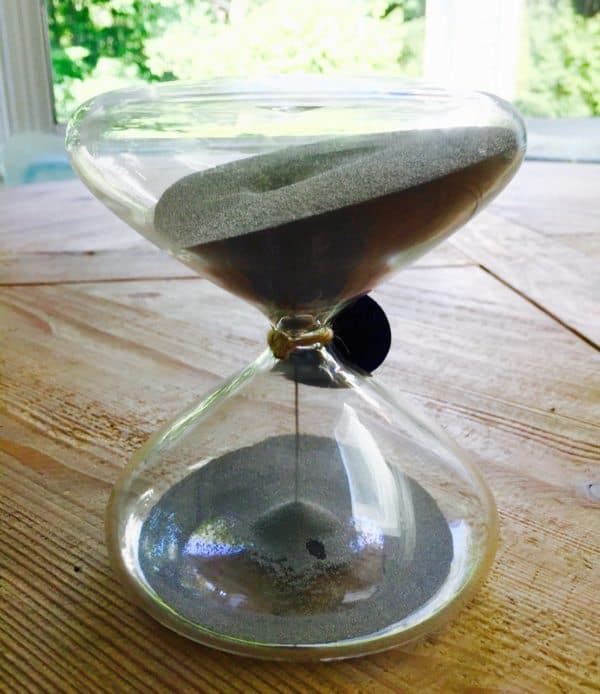 Blockstack, the token issuer that has been widely predicted to be the first Reg A+ offering to be approved by the Securities and Exchange Commission (SEC), has updated its Offering Circular filed with the Commission. CoinList is running the back end on the offering for the decentralized network and App ecosystem, so the operational side should be good to go.
The document is extensive so it is difficult to pinpoint what has changed but one area of difference is the structure of the offering.
In the May filing, the Blockstack Offering Circular was seeking up to $50 million (the max amount under Reg A+). Blockstack said it was offering up to 295 million tokens of their "new cryptoasset, the Stacks Token. "
Blockstack posted that up to 215 million Stacks Tokens at a price of $0.12 to current holders of certain non-binding vouchers to purchase Stacks Tokens. 40 million tokens at a price of $0.30. And up to 40 million Stacks Tokens for non-cash consideration pursuant to their "App Mining" program.
Filed yesterday, the Blockstack Offering Circular now indicates that the company will seek $40 million or up to up to 180,333,333 tokens of the Stacks Token.
Concurrently Blockstack is offering up to 40,000,000 Stacks Tokens to non-U.S. persons in a private placement offer under Regulation S. Previously this was pegged to a range of between 40 and 80 million.
Blockstack continues to test the waters, a feature of Reg A+, and is accepting registrants for the offering.
Both filings indicate a readiness to move forward with the offering as soon as the offering is qualified by the SEC. The Offering Circulars state:
"The offering will commence within two calendar days after the offering statement in which this offering circular is included has been qualified by the SEC.  The offering under the voucher program and the general offering will continue for, at most, 60 calendar days following the commencement of this offering; we may also terminate the cash offering at an earlier time if the general offering has been fully subscribed and the voucher program is either fully subscribed or we have determined, in our discretion, that no additional voucher holders are expected to subscribe to the offering."
So will Blockstack be the one blockchain based offering to break the Reg A+ logjam that has been building at the SEC while the regulators figure out how to manage digital assets under Reg A+? Who knows. But whether Blockstack or another issuer is first, the SEC needs to push forward with regulatory compliant offerings – just like Germany recently accomplished.