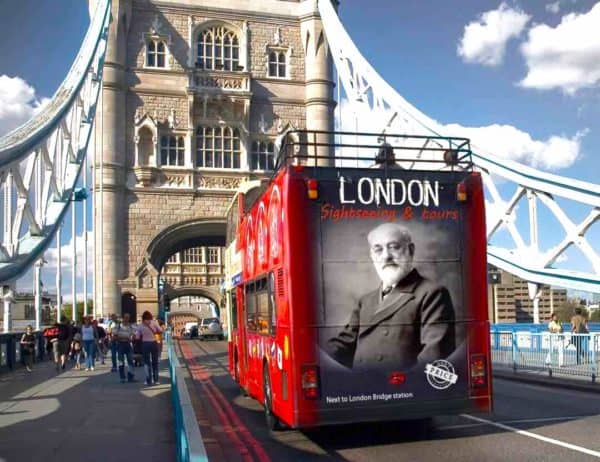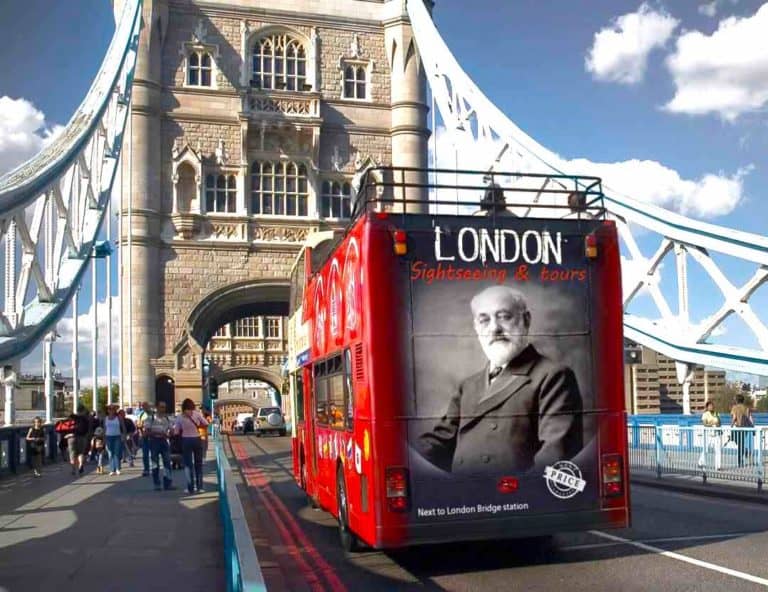 Digital only bank Marcus continues to gain traction in both the US and the UK. During the Q4 earnings call by Goldman Sachs (NYSE: GS) yesterday, the management team shared some additional insight into the Fintech's growth. Goldman, by the way, reported blowout numbers which helped to drive shares in the bank considerably higher following the release.
According to Goldman, Marcus now has a whopping $35 billion in deposits – $7 billion of that from UK account holders. Marcus has only been available to UK consumers for a few months.
"In the UK, we opened up, to be perfectly candid, to much more demand than we anticipated … We were the beneficiaries of hitting a nerve in the UK market where we were paying more [in interest] than high street banks and deposits came our way but the influx of that will give us more maneuverability on the rate side."
Marcus began life as an online lender – a single financial service provider. Since inception, Marcus has slowly morphed into a digital-only bank – benefiting from its lack of green screen legacy tech and a management team not rooted in a brick and mortar past.
But Marcus / Goldman Sachs has bigger plans. Marcus is positioning itself to become the money centre bank of the future challenging both high street banks and regional operators. A better comparison for Marcus are the other banks of the future like Revolut, N26, Monzo, and more.
One of the next products that will be made available to Marcus customers will be a wealth management feature. Goldman Sachs has "a massive wealth management business as the very, very high end."
Previously, if they wanted to extend that expertise to the masses they would have needed to acquire a big retail broker. But advancements in technology mean that Goldman can easily extrapolate their services and experience to anyone that has a smartphone in their pocket. "Our plan has always been to build a platform," said Goldman execs.
Expect a growing number of services to be added to the feature list of the digital bank in the not so distant future.
In the US, Goldman will continue to juice deposits by being in the "top 3 or 4 of interest rates" paid to deposit holders. When you compare the current 2.25% paid to savers by Marcus to some other big US banks you start to wonder why, Chase, Citi, B of A, and Wells Fargo don't step up to the plate and compete with the Fintech. Those four traditional banks are currently paying savers less than 0.07% on savings. Perhaps their business model simply cannot afford it?