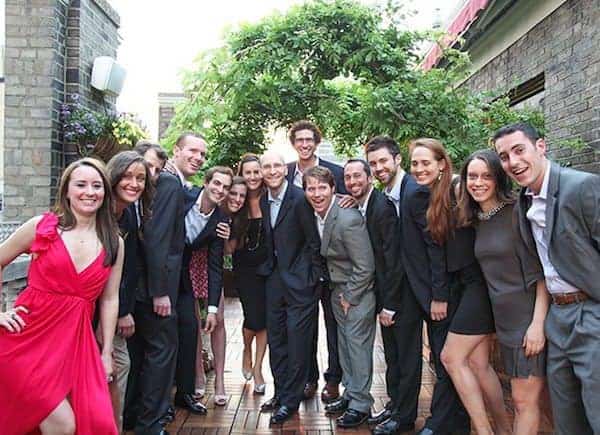 CommonBond, an online lending platform servicing the student loan market,  announced on Thursday it has completed another securitization of $399.2 million in total loans.
According to CommonBond, the securitization received AAA ratings from Moody's and DBRS. The transaction was the lender's eighth and brings its total securitized loan amount to approximately $2.0 billion. Goldman Sachs served as structuring agent, co-lead manager, book-runner, and co-sponsor for this securitization. Barclays, Citi, and Guggenheim Securities also served as co-lead managers and book-runners on the transaction.
CommonBond also reported that the structure included a unique feature called "prefunding," which enables the lender to add loans to the securitization after its close. CommonBond is the first private lender to prefund a student loan refinance securitization in the modern financial era. CommonBond prefunded approximately $80 million worth of loans as part of the deal. David Klein, CommonBond CEO and Co-Founder, stated:
"Pre-funding allows us to provide investors with more size and certainty, while at the same time add flexibility to our own funding model, in a way that is differentiated from others in the market. This is a key milestone in our securitization program, and powers even more liquidity in the name, stability in the program, and consistency in performance."
CommonBond then added that this securitization marks continued growth for CommonBond, which will originate more than $1 billion in 2018. The lender previously raised $3 billion in debt funding and more than $130 million in equity to date.