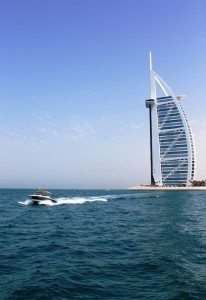 The Dubai Financial Services Authority (DFSA) has initiated a consultation on property crowdfunding.
Released last week, the consultation addresses a proposal to add a new subcategory for property investment crowdfunding platforms.
The DFSA notes that like many financial services, crowdfunding has evolved. Originally designed to improve access to capital for SMEs and startups, crowdfunding is being used for other assets classes such as real estate.
The DFSA states that property crowdfunding "presents some different risks that are not addressed by their current "Investment Crowdfunding framework."
The regulator has outlined what they see as hurdles:
Investor understanding  – Most PICPs [Property Investment Crowdfunding Platforms] are aimed at investors (often retail) who are not property experts and may lack the knowledge to make appropriate decisions when investing in property (especially commercial property). Conversely, some investors may display 'overconfidence' in their knowledge of the property market and overestimate their ability to assess risk. Some investors may not understand what they are getting when they invest (for example, they are receiving an interest in an SPV (as shareholders), which owns a property).
Illiquidity  – Property itself is a relatively illiquid investment. Additionally, the investment in the SPV may also be illiquid. There is no publicly traded market and there may not be any other investor willing to buy the investor's interest in this private arrangement (if the investors wishes to exit the investment).
Loss of capital – Some may seek to use a PICP as a last resort to sell unwanted properties. Additionally, there could be a chance that a property is empty (for good reason) and it will be challenging for the property manager to find a tenant, resulting in an investor receiving a reduced income.
Conflicts of interest – Incentives could be paid to the Platform Operator to appoint a certain property manager or valuer that could lead to investor detriment. There is a risk that the Crowdfunding Platform could be used to offload properties by the platform operator's friends and family that they have been unable to sell.
Due Diligence – There is a risk that a Platform Operator will rely on market commentary, and other subjective public information, which could be biased, unbalanced, and not verified by relevant professionals with competency in this area. There is a risk that a seller selling his property via a crowdfunding platform does not have valid legal title to the property.
Operator expertise  – There is a risk that a Crowdfunding Operator will not fully understand the property market and/or have enough expertise in this field to make the right decisions about what properties to on-board.
Managing a Collective Investment Fund (CIF)  – The business model of a PICP can, in some circumstances, be similar in substance to a CIF, but without being subject to the same regulatory requirements or offering the same consumer protections. This presents risks of regulatory arbitrage.
The authority requests feedback on their set of proposals for property crowdfunding. The deadling for submissions is January 13, 2019.
---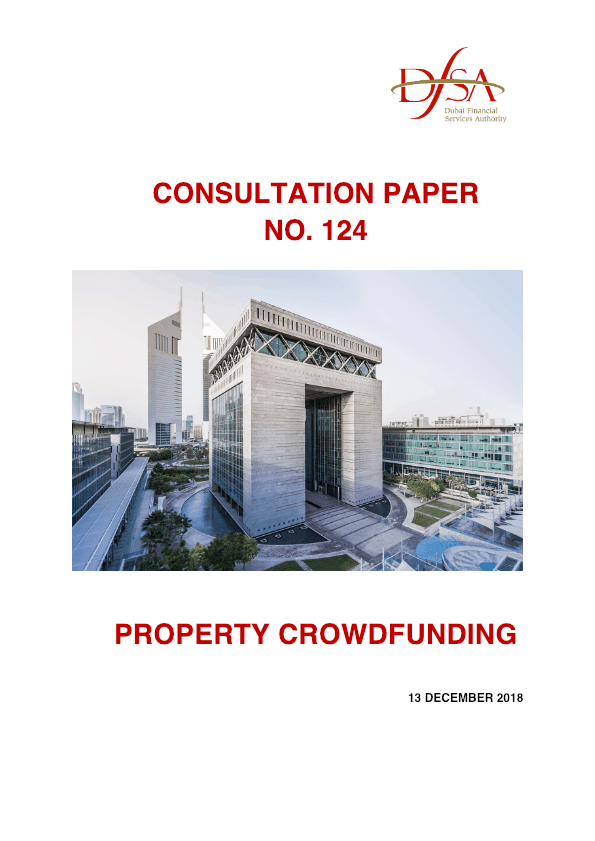 Sponsored Links by DQ Promote