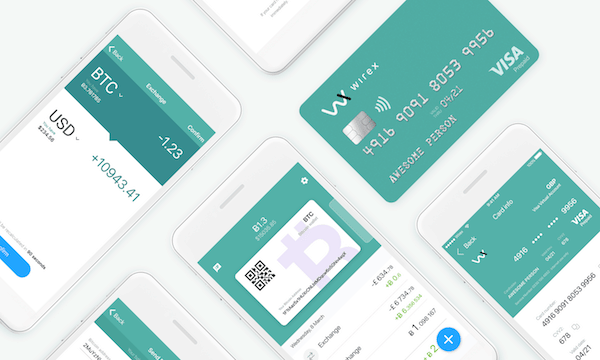 Wirex, a hybrid personal finance platform that merges blockchain tech and traditional finance, announced on Thursday it received its e-money license from the UK Financial Conduct Authority. The company claims it is only the third crypto-friendly company in the world to receive this type of license, which the company thinks will boost trust and cement its reputation as a global player.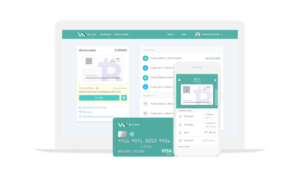 Wirex reported that the FCA license underscores its "the integrity, compliance and professionalism" and helps to bring cryptocurrencies into the mainstream. The company stated:
"Wirex users can be confident that they are dealing with a company that meets the same regulatory standards as traditional payment platforms."
Wirex Co-Founder, Dmitry Lazarichev, explained that he believes that the license is a testament to the fact that the company is committed to pursuing and achieving the highest levels of diligence and integrity in its business operations.
"Wirex's submission to the FCA's jurisdiction should leave customers in no doubt that Wirex will provide them with a best-in-class platform and accompanying service."
Wirex then reported that for customers, the Wirex app, wallet, and cards will continue to function as normal, but with the new license, the company will be able to create e-money accounts in over 25 different currencies. Wirex then added:
"We're in the process of developing offerings in Asia (including Singapore and Japan) and North America in order to deliver a comprehensive service to our global users, with access to our full array of industry-leading features."
The granting of the FCA license comes less than a month after Wirex announced that users can buy, sell, exchange, and deposit XRP cryptocurrency using the company's mobile app.

Sponsored Links by DQ Promote